Roberto Ricci
Finding great jewelry for yourself or those you care about can sometimes be a challenge. You or your loved one probably have a very specific style, and very certain ideas about the shape, color and type of gem you want in your ring, pendant or earrings. If you're having trouble finding that perfect item, consider the Roberto Ricci jewelry collection, available through Sam's Club.
Top seller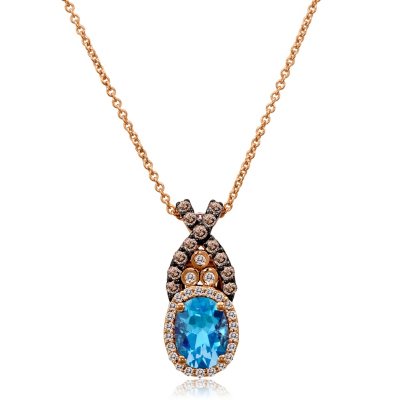 Top seller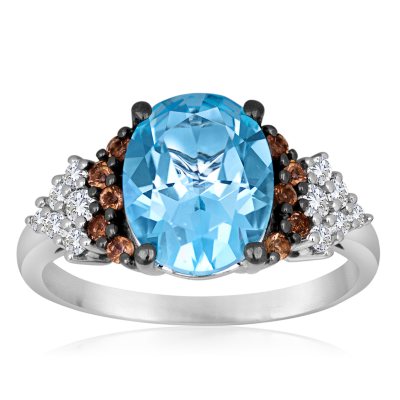 Robert Ricci Jewelry Collection
Roberto Ricci jewelry includes some very colorful, attractive and distinctive items for the discriminating jewelry buyer. And naturally, the Roberto Ricci jewelry offered through Sam's Club meets our exacting standards of quality while maintaining the great, affordable prices you've come to expect. What kind of fantastic jewelry can you expect from the Roberto Ricci collection? Well, for one, expect some of the most colorful and beautiful gems in the world, everything from pink and green amethysts to blue topaz to aquamarine to white sapphires and more, with rings, earrings and pendants set in gorgeous 14K rose gold, two tone gold and even platinum. Roberto Ricci has plenty of gorgeous diamond rings for your enjoyment as well. With Sam's Club, you'll find jewelry items from Roberto Ricci for almost any occasion, and since they're priced for the economically savvy consumer, you can start your own collection so you're ready for anything with these great rings, pendants and earrings. Take some time right now and look through the whole collection available through Sam's Club. You're sure to find some pieces that you'll love, and you'll probably want to keep coming back for more.