Ink & Toner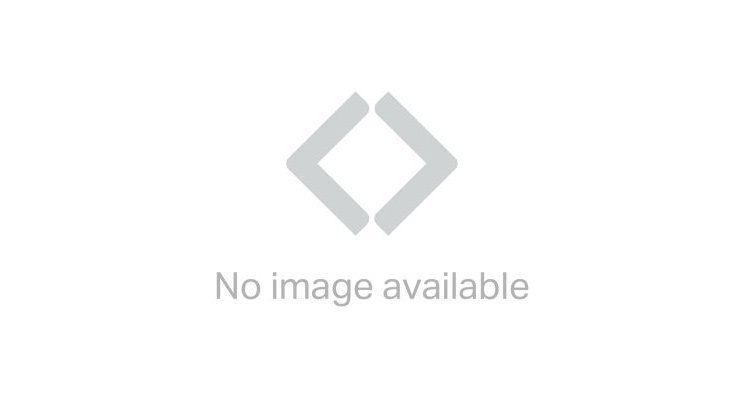 With all the high-end printers available in the market, you need to make sure that you are using only a premium quality printer ink and printer toner. This will ensure that you always get clear, vibrant, and high quality prints. You will find an amazing selection of printer ink and toner at Sam's Club. Not only will you be able to select something that is compatible with your printer but you will also find something that meets your budget.
Top seller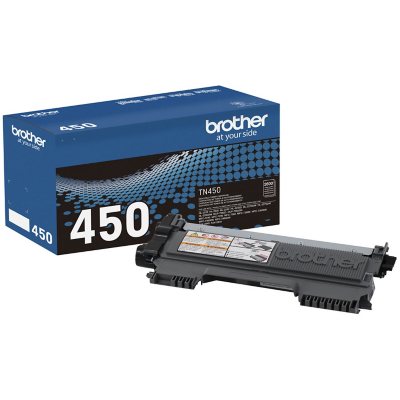 Item #: 383767
In Stock
300Ratings
</div>
Top seller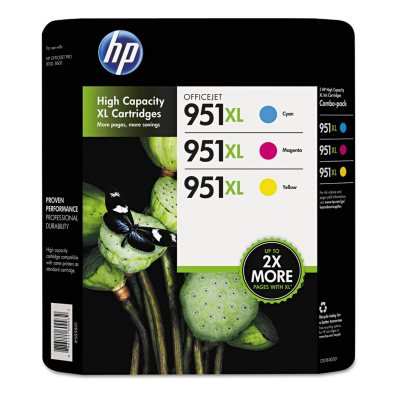 Item #: 715826
In Stock
85Ratings
</div>
Top seller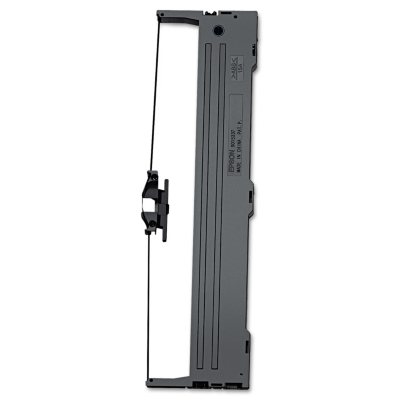 Printer Ink, Printer Toner, and More
Sam's Club features only reliable and trustworthy brands so you can be sure that you are getting a quality product. You can choose from laser printer supplies, inkjet printer supplies, fax supplies, and CD writer supplies.
To make the selection process easier, you will find that each product has a comprehensive description on its features and specifications. To ensure you get the best price and maximum features, you should compare products and prices and then choose a product that meets your requirement and budget. With Sam's Club you can be assured that you get printer ink or printer toner that gives your work a professional look.