Pressure Washers & Accessories
Need to clean concrete, brick, automobiles, patios or glass easily? You need a pressure washer; a pressure washer blasts jets of water at high pressure to clean an area thoroughly. A pressure washer can easily remove dirt and grime from hard to reach places as well as strip paint and stain off surfaces for fresh start. Sam's Club has a range of pressure washers available in top brands and models. Browse the extensive range to find the right washer for you.
Top seller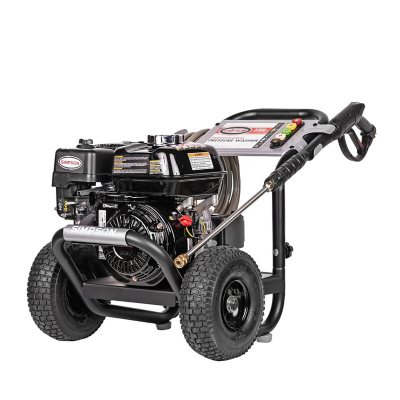 Item #: 395400
In Stock
34Ratings
Top seller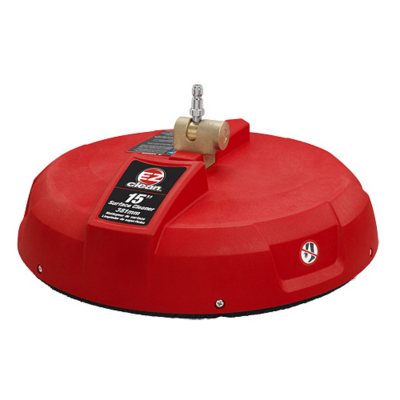 Item #: 453333
In Stock
7Ratings
How to Choose a Pressure Washer
The pressure of water delivered from pressure washers can be very high. In order to avoid any damage caused to the surface, choose a pressure washer that is meant to be used for the purpose you intend to use it for. You should also choose from pressure washers that offer different pressure intensities so that you can use the washer over a range of jobs that need to be done. The light setting of 100 bar can be used for cleaning, motorbikes, bicycles, garden tools, and garden furniture; the light to medium setting of 100-110 bar can be used on cars, boats, lawnmowers, wooden fences, and hot tubs; and the medium to heavy setting of 110-130 bar can be used to clean your concrete driveways, patio, decks, and bricks.
Get the right washers for you for less at Sam's Club.