Outdoor Power Equipment
Featured products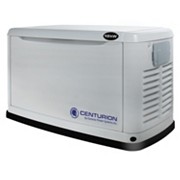 Centurion Series by Generac - 15,000 Watt Automatic...
Item #: 35634
$3499.00
Free Shipping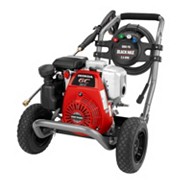 Black Max 3,000 PSI Gasoline Pressure Washer - Powered...
Item #: 303295
$367.00
Free Shipping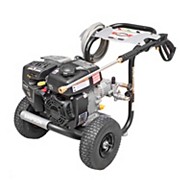 Simpson MegaShot3000 PSI 2.4 GPM Gas Pressure Washer...
Item #: 423223
$299.00
Featured categories
Top Sellers
Using Your Power Equipment
When using power equipment like this, it's important that you operate it safely, not only for your own safety, but for those around you. Some of the safety tips include:
Reading, understanding, and following the manufacturer's instructions


Wearing goggles to protect your eyes


Wearing heavy duty footwear


Positioning the cable away from the cutting direction


Ensuring that the equipment is completely switched off when removing foliage stuck in it or before replacing or repairing the cable.