Outdoor Power Equipment
Featured products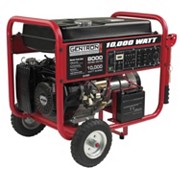 Gentron 10,000 Watt Portable Gas Generator with Electric...
Item #: 506142
$799.00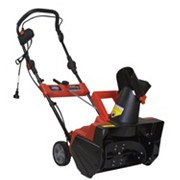 All Power 18" Electric Snow Blower
Item #: 103835
$159.98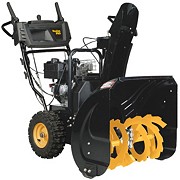 Poulan Pro 24" Dual Stage Snow Thrower
Item #: 713074
$599.99
Featured categories
Top Sellers
Using Your Power Equipment
When using power equipment like this, it's important that you operate it safely, not only for your own safety, but for those around you. Some of the safety tips include:
Reading, understanding, and following the manufacturer's instructions


Wearing goggles to protect your eyes


Wearing heavy duty footwear


Positioning the cable away from the cutting direction


Ensuring that the equipment is completely switched off when removing foliage stuck in it or before replacing or repairing the cable.