Photo Paper & Brochure
Printing can be a simple and convenient process if you have all the proper supplies. Today photography enthusiasts of all skill levels shop at Sam's Club for a wide assortment of photo paper along with brochure supplies and magnet sheets. You can print all your photos easily and depend on the quality paper designed to retain ink shades and properly display vibrant images. From small quantities to large bulk supplies, you can find all the photo paper you need in one quick shopping trip.
Top seller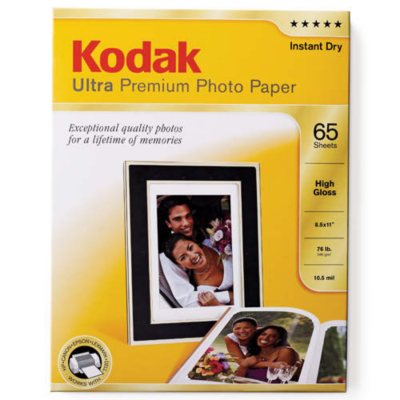 Item #: 198002
In Stock
9Ratings
Top seller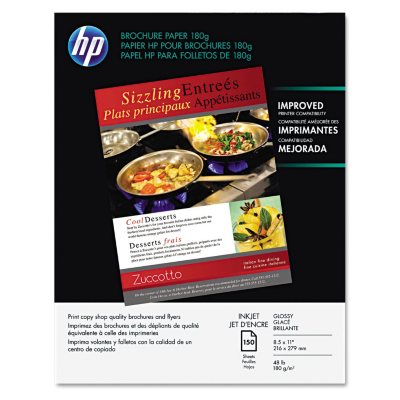 Top seller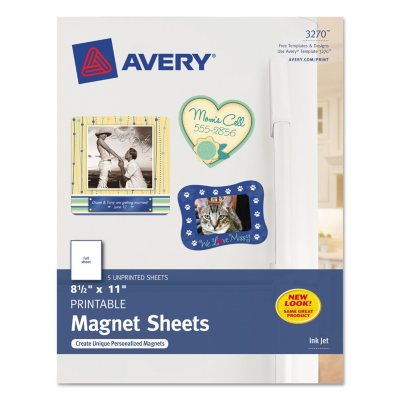 Item #: 674488
In Stock
Shipping Included
12Ratings
Glossy Photo Paper, Matte Photo Paper & More
Premium photo paper can be at your fingertips with just a few simple clicks. Sam's Club stocks a variety of quality photo paper options ranging from smaller 4"x6" sheets to larger 8 ½ x11 packs. Printing your pictures at home or in the office has never been so easy. With premium paper packs suitable for high resolution images you can cherish all your favorite memories.
If you are starting a new business or need to share in-depth information with your customers, choose brochure paper in glossy or matte finishes. Brochure paper can be located in standard or tri-fold variations so you can relay your content in a powerful and easy to understand presentation. Consider a brochure paper with a heavier weight to grab their attention and stand out among the competition.
Through Sam's Club you can also shop for magnetic sheets that easily process through your printer. These unique printouts are ideal for small, yet effective advertising campaigns or to simply share a fun family photo on the refrigerator or other magnetic surface. Find low prices on quality photo paper and other print-ready items today at Sam's Club.