Phones
When it's time to buy new phones, visit a store that has a wide variety of quality phones from brands you trust. Sam's Club carries reliable phones boasting the latest in communications technology including Bluetooth, wireless and digital. From a single corded phone to a system with 6 telephone lines and 16 digital speakerphones for your small business, Sam's Club has the phones you're looking for at low, everyday prices.
Top seller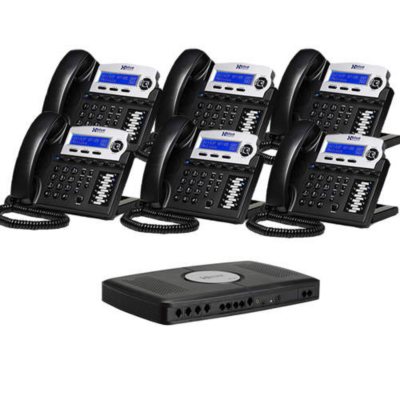 Item #: 868521
In Stock
5Ratings
Top seller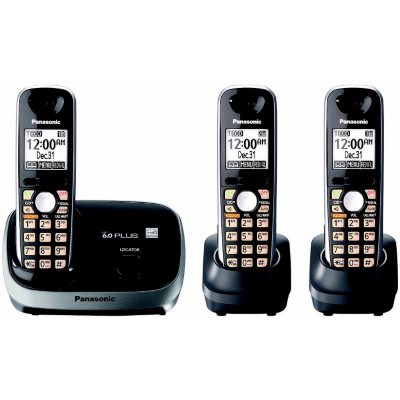 Item #: 647162
In Stock
13Ratings
Top seller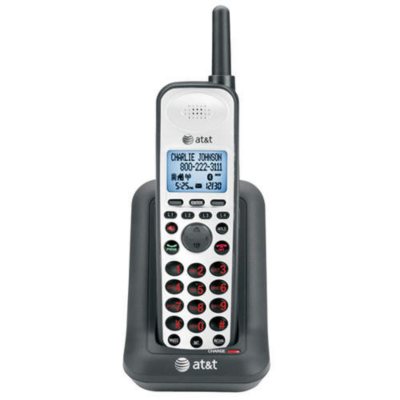 Item #: 944600
In Stock
2Ratings
Top seller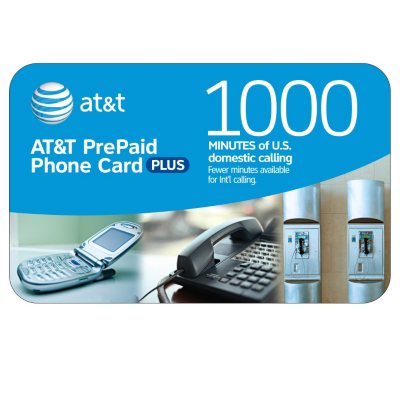 Item #: 10285
In Stock
Shipping Included
8Ratings
Top seller
Everyday Phones & Phone Accessories
Find the phones you need for your home or small business at Sam's Club. And while you're there, you can also pick up phone accessories and even prepaid phone cards. Save money on your communications needs by shopping at Sam's Club.
Office and Home Phones
There are quality home phone systems available for every need. Many homes require a cordless phone system with a couple handsets for different rooms. Pick up an expandable digital phone system with 2, 3, 4, or even 5 handsets. The base typically contains an answering machine and some systems are expandable up to 12 handsets. At Sam's Club you'll find phones with top-of-the-line DECT 6.0 digital technology for excellent sound quality. Corded phones are also available with a backlit display, noise-filtering technology and the ability to audibly announce the name of the incoming caller.
For the office or small business, select a phone system with multiple lines that allow calls to be placed on hold or transferred. Commercial phone systems are expandable to meet your needs and come with other important features such as speakerphone, intercom, paging and caller ID.
Pay Phones
While pay phones are no longer found on every corner, they are still very useful for certain situations. Coinless pay phones are often installed in areas where there could be an emergency such as freeways, parks and parking areas. Sam's Club offers a variety of durable, armored phones that allow emergency or hotline calls. If you're looking to provide a pay phone to your customers, select from desktop or mountable pay phones that are durable and tough enough for unsupervised locations.
Phone Accessories
Once you've selected your quality phone system from Sam's Club, don't forget the phone accessories. You'll find great prices on all of the accessories you need from headsets and Bluetooth devices to phone jacks and phone stands. Stock up today on everything you need for your phone or office.