Pet Doors & Beds
Having a pet requires more than just love and attention. Although your affection may be the most important thing you give to your pet, it's also very important to have the accessories that will make your pet comfortable and give it easy access to your home. Pet doors and pet beds allow your pet to enjoy your home while keeping you in control of surroundings that may not normally be designed for pets.
Top seller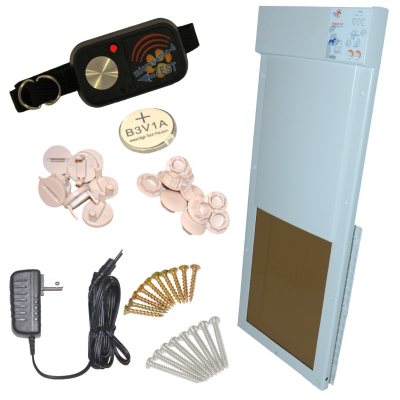 Item #: 454531
In Stock
53Ratings
Top seller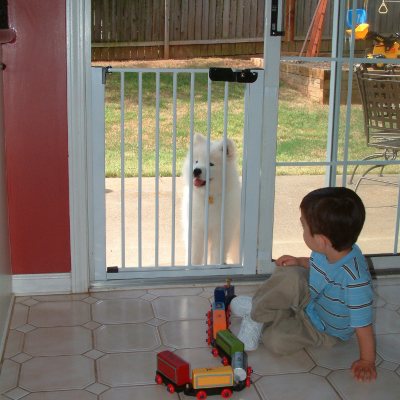 Top seller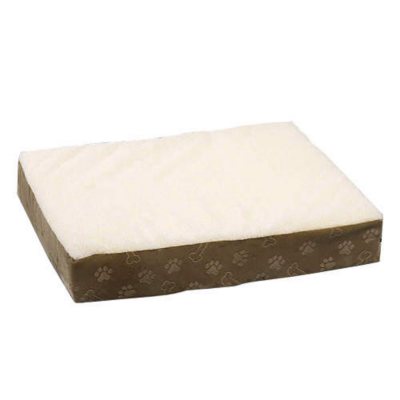 Item #: 918800
In Stock
27Ratings
Top seller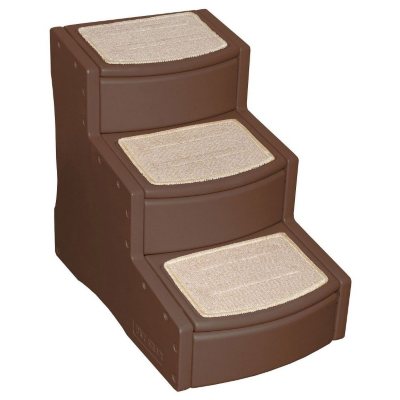 Item #: 188840
In Stock
5Ratings
Pet Doors, Pet Beds and Other Pet Accessories
It's nice when your dog can come in and out of your home at will, especially if you have a roomy yard where your dog loves to run and play. But of course, you can't keep your doors open all the time, which is why an automatic pet door is a must for people with active pets. Once installed, your pet can go back and forth between your home and the backyard without the main door being opened. If your dog is going to roam freely through the house, you may also want safety gates to limit him or her to safe areas in the home. Both of these items are surprisingly affordable through Sam's Club. Other useful items for your pet that you may not have considered are pet beds, which allow your pet to relax in comfort while in your home, and pet ramps, which can help your small dog or senior cat get to elevated areas that they might not normally be able to reach, but where you'd be happy to have them. Sam's Club has all these items and more at fantastically low prices, so come check them out today.