Win with wet food.
Picky eaters love the rich smell and taste of wet food. It's also great for older pets needing hydration and those with small mouths or missing teeth.
Dry is delicious.
Dry food offers a cost-efficient, easy-to-store option. Many vets agree that dry food can also improve
your pet's teeth.
Tail-wagging treats.
Show your dog or cat the love with a rewarding treat.
Clean home. Happy pets.
Refresh your home and pet areas with these spring-cleaning tips.

All fur. No fleas.
It's flea and tick season. Keep your pet and yard pest-free with collars, topical treatments, wireless fencing and more.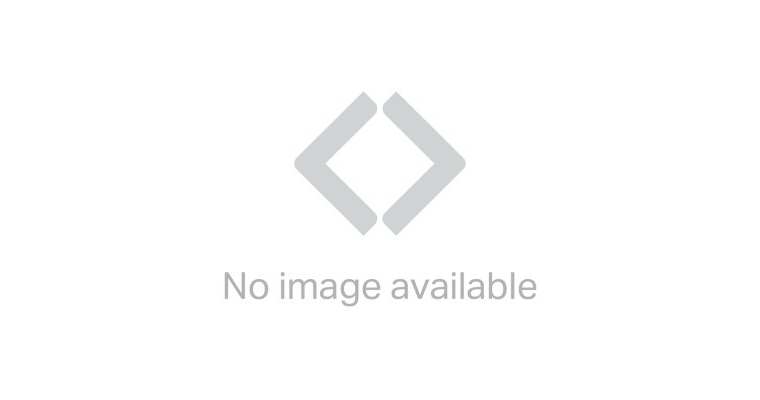 Look for topical treatments that target all stages of a flea's life, from the egg to adult stage.
Cover Head to Tail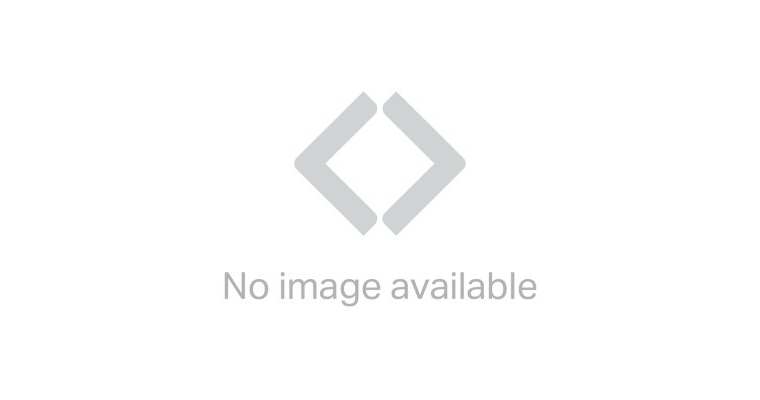 Provide an extra layer of protection with water-resistant collars for 24/7 flea- and tick-prevention.
Shake Off Fleas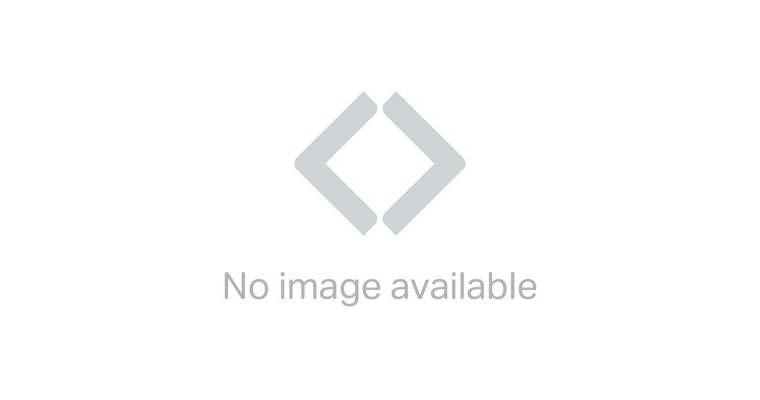 Consider installing an ultrasonic insect repeller or using safe lawn treatments to take pests out.
Bug Off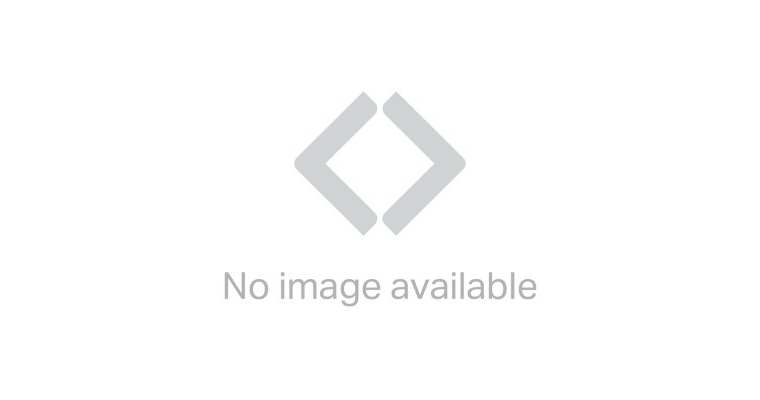 Wireless fencing can help keep pets away from shady or humid areas where fleas and ticks like to prey.
Set Boundaries
Free Shipping - Pet Supplies
See all
More Categories in Pet Care
Whether you're welcoming a new puppy or kitten into the family, or you're taking care of other small animals like chickens and rabbits, Sam's Club has all your pet care needs covered.
First things first: you'll want to make sure your pets are well fed and comfortable. Stock up on dog food, cat food and pet supplies such as dog beds and cat beds.
Training and grooming supplies are essential. Pick up all your dog grooming supplies like brushes and nail clippers, plus dog toys and cat toys to keep your furry friend entertained. Want to give your dog a home of her own? Browse our selection of dog kennels and dog crates.
Whether you've recently adopted a pet or you've been caring for them for years, consider Sam's Club your one-stop pet shop.