Meet your purr-sonal shoppers.
Follow these expert bloggers' top picks for their pets.
Meet 3Bulldogges.
Plus one! See this pack's favorite snuggly sofa,
post-run treats and more.
3Bulldogges' Picks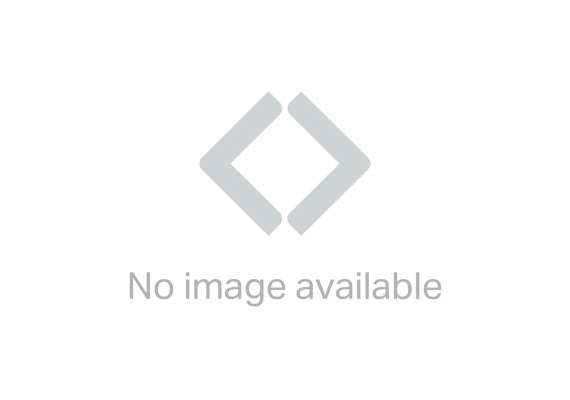 Spread the smiles.
A blind therapy dog, Smiley "nose" great pet products when he
smells 'em. Check out his favorite bed, toys and more!
Smiley's Picks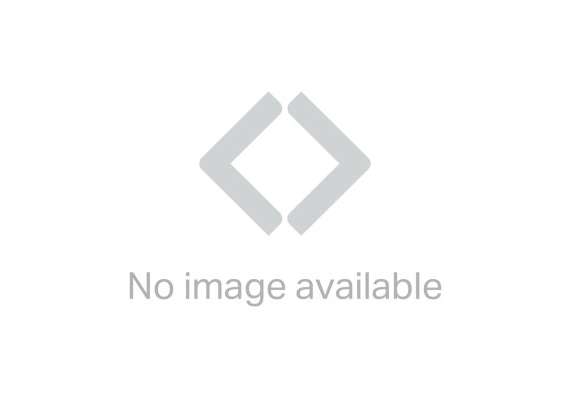 More Categories in Pet Care
Whether you're welcoming a new puppy or kitten into the family, or you're taking care of other small animals like chickens and rabbits, Sam's Club has all your pet care needs covered.
First things first: you'll want to make sure your pets are well fed and comfortable. Stock up on dog food, cat food and pet supplies such as dog beds and cat beds.
Training and grooming supplies are essential. Pick up all your dog grooming supplies like brushes and nail clippers, plus dog toys and cat toys to keep your furry friend entertained. Want to give your dog a home of her own? Browse our selection of dog kennels and dog crates.
Whether you've recently adopted a pet or you've been caring for them for years, consider Sam's Club your one-stop pet shop.