Peanut Butter
The perfect way to enjoy the great taste and natural goodness of almonds.
Gluten free

Item #: 126860




(4)
It's What Peanut Butter Should Be! Naturally More Peanut Butter provides:
4 grams of dietary fiber
4 net carbs
10 grams of protein
Gluten Free
Vegan

Item #: 242487




(9)
Pack it. Dip it. GO! Jif To Go Creamy Peanut Butter is the perfect convenient size for portability. Try dipping your favorite snacking items for a quick pick me up "Take your Jif Peanut Butter to your favorite places—picnics, hikes, road trips, etc. Jif To Go goes wherever your family goes! " .
Item #: 495426
The classic taste of fresh roasted peanuts.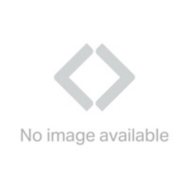 Item #: 49573
In Stock
(4)
Jif® Extra Crunchy Peanut Butter - 2 jars - 40 oz. each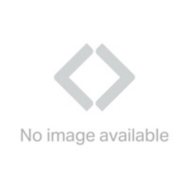 Item #: 49593
(2)
Start your day off with Nutella® spread, the original hazelnut spread®.
Item #: 483797