Sustainability
Thoughtful choices - Big Impact
We're working to improve the quality of life now and for generations to come by operating our business in environmentally responsible ways and by offering Members sustainable products.
Learn more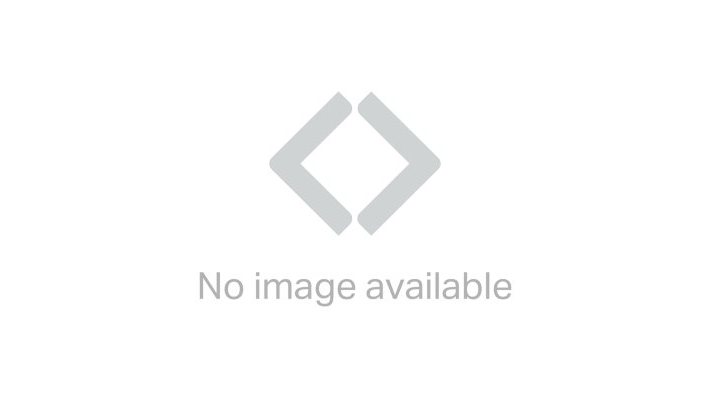 Seasonal Tips:
Make Every Season a Green One
These earth friendly tips will help you create a waste-free lawn and garden as well as help you start composting inside and out. Both will help you increase your positive impact on the environment we all share.
Find out how to recycle electronics
Do you want to trade in an old printer or other electronics? Sam's Club makes it easy through our Trade-in and Recycle Program. You may even get a gift card for the value of some used electronics.
Simple steps to saving greenTM

When you purchase Sam's Club products with this eco symbol, you're choosing products that are taking steps to be more environmentally sustainable.