Office Forms
From the accounting department to the human resources department, your company depends on office forms to function and thrive. Sam's Club offers a variety of forms and business supplies to keep you aligned with your current and future goals. Ensure your business is profitable and meets all the standard state and government regulations by purchasing and maintaining forms for all of your unique departments.
Top seller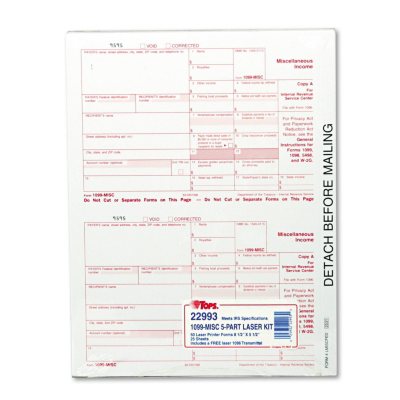 Top seller
Item #: 354480
In Stock
Shipping Included
7Ratings
Top seller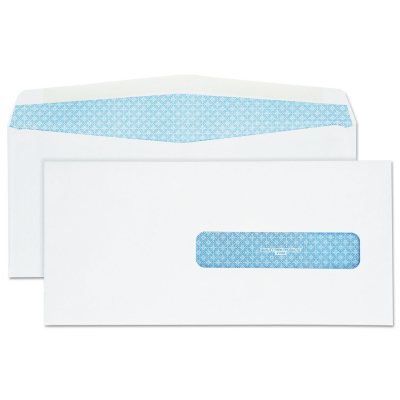 Top seller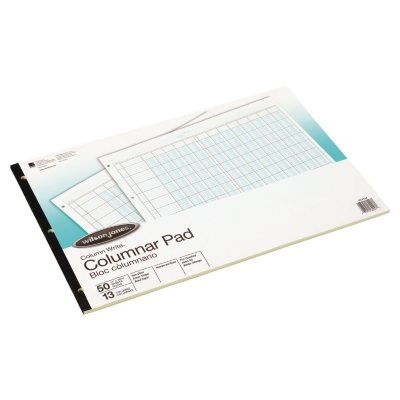 Top seller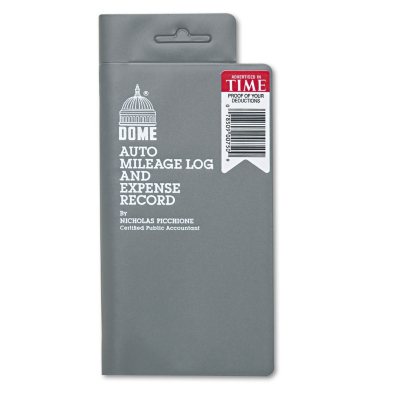 Item #: 362791
In Stock
Shipping Included
5Ratings
Paper Forms for Every Department
Every year you are responsible for filing taxes and that is only feasible when you utilize the proper forms. Sam's Club stocks a vast array of tax forms including the 1099, W2, and all the appropriate envelopes to accommodate each document. Many of these forms are offered in bulk quantities if you are a tax professional that requires duplicate copies. Regardless of your profession, members can also shop for a variety of day-to-day forms that will directly impact every group within your organization.
Ledgers are available to support the needs of your accounting division along with a vast assortment of receipts and sales books suitable for all type of businesses. Choose from purchase order forms, columnar, accounting pads, and printable labels with accompanying receipts to benefit your sales teams and purchasing groups.
Sam's Club also offers many of the top human resources forms ranging from time cards to health care claim forms to payroll organizers. Your HR team will benefit from the set of forms offered at Sam's Club regardless if you operate a small or large company. Stock up today!