Writing Pads & Notebooks
Sam's Club offers you an exciting range of notebooks, note pads, and various other types of stationery. Find writing pads, books, and refill rolls in different sizes, shapes, and colors. People have varying tastes when it comes to stationery and we have a host of options to suit many different tastes and needs.
Top seller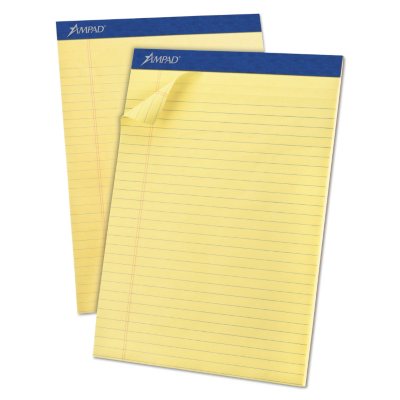 Item #: 350854
In Stock
Shipping Included
1Ratings
Top seller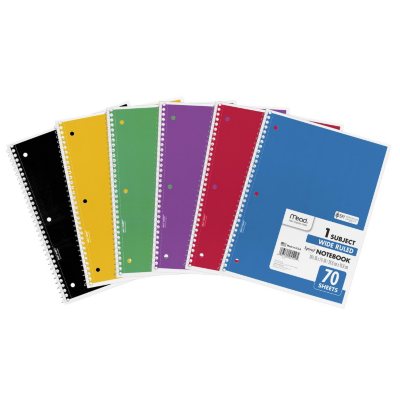 Stationery Items
When it comes to choosing the right stationery, it is important to select items that are of high quality, durable, and make a good impression, especially in offices and larger organizations. At Sam's Club you can find spiral bound notebooks with assorted color covers as well as composition books and note pads with class schedule grids and room for other useful information. You can choose from a vast array of school kits, phone message pads, perforated note pads, and subject books. Despite a rapidly progressing environment, where the cyber world is king, it is the permanence of what is down in writing that determines the true course of our lives.
Turn to Sam's Club for the right kind of notebooks and note pads to fulfill your business or school needs.