Motorcycle & ATV
If you own a motorcycle, you already know that a motorcycle is more than just a mode of transportation; it's a lifestyle. If you own a motorcycle, you probably take a lot of pride in it. Sam's Club respects motorcyclists, which is why we offer motorcycle accessories that you'll love and that will fit into your budget.
Top seller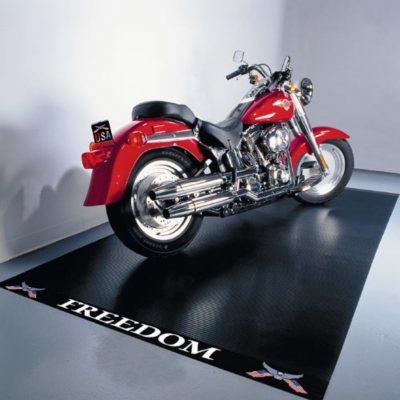 Item #: 117691
In Stock
16Ratings
Top seller
Accessories for Your Motor Toys
ATV riders also have their own culture, and riding ATVs and snowmobiles with friends can be a lot more fun when you have all the right ATV accessories to maximize your ATV experience.
Before you take your motorcycle or ATV out for a ride, check out the motorcycle accessories and ATV accessories available through Sam's' Club. You can easily cycle through our catalog of motorcycle accessories and ATV accessories online and find just what you're looking for, then have your items at your door in virtually no time at all.
Among the great, affordable items you can buy through Sam's Club are loading ramps for your motorcycle or ATV. These ramps are affordable, durable and reliable, and can help you get your motorcycle or ATV to just about any location. When not in use, it can easily be folded out of the way.
Other terrific, affordably priced accessories include storage covers, baskets, trailers and more. If you've got an ATV or motorcycle, you owe it to yourself to take a look today. You just might find that perfect accessory you've been looking for, and at a lot less than you expected to pay for it at Sam's Club.