Men's Clothing
A quick visit to Sam's Club can provide you with a whole new wardrobe! Men's apparel options are plentiful at Sam's Club and include pants, shirts, tees, shorts, and more. Whether you are searching for casual pieces for every day wear or sophisticated shirts for special occasions, you can find it all at budget-friendly prices. Build your closet with practical and affordable pieces for every occasion by shopping at Sam's Club today.
Top seller Top seller
Item #: 32273
In Stock
1Ratings
Top seller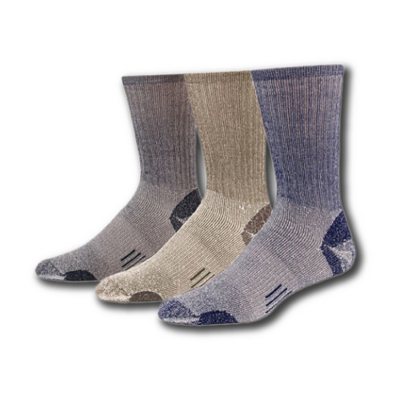 Item #: 659469
In Stock
43Ratings
Top seller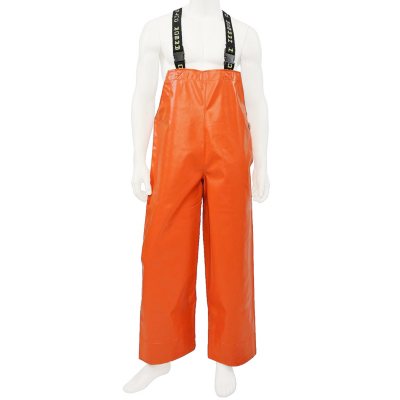 Top seller Men's Shirts, Men's Shorts & More
From classic polo shirts to trendy tees, it is all available at Sam's Club. Choose from designer performance golf shirts, functional tees with your favorite logos, or button-down shirts for a night out on the town. You can also find durable shirts for athletic events or camping excursions.
To complement your new shirts you can shop from the vast assortment of men's shorts and pants at Sam's Club. Choose from long jeans, khaki pants, and other styles for the office in just minutes. Expect to find an equal amount of shorts for fun summer vacations or lounging around the house. Many of the varieties include designs for golfing or every day wear in plaids or solid color options.
Sam's Club can also help you prepare for the summer months with a great assortment of swimwear. You can easily find a pair of board shorts that meets your style with all the top brand names to choose from. With countless design cuts and pattern styles you can sure to locate a pair you will feel comfortable in all summer long.
Men's shoes are also plentiful in styles suitable for warm summer months or cool winter nights. Find great deals on all your wardrobe essentials from shirts and socks to shoes and outerwear. Stock up on your favorites at Sam's Club today!