Memory Foam & Latex
The right latex or any other type of mattress can make a big difference in the way you sleep. Good latex, foam, or other mattress types can last for a long time, and is a serious investment. So, when you're thinking of purchasing latex or any other type of mattress, spend a considerable amount of time in researching the product. Sometimes cheaper is not necessarily better, so look at a latex mattress or any other type of mattress which offers good quality and value. More and more people are considering buying a memory foam or latex mattress because a memory foam or latex mattress offers great support and comfort.
Top seller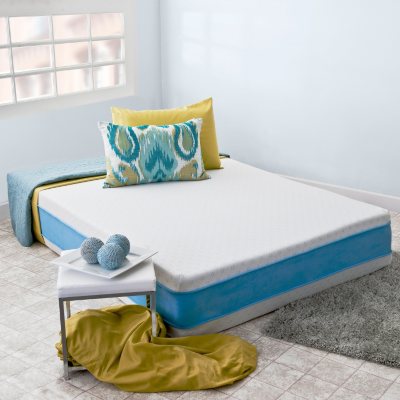 Item #: 412453
In Stock
41Ratings
Top seller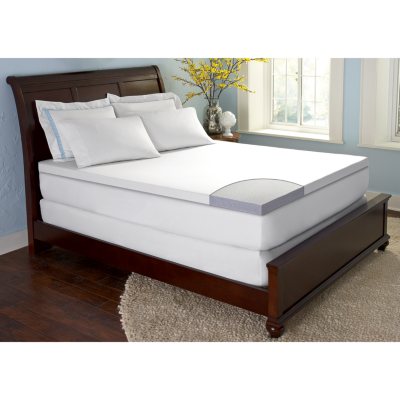 Top seller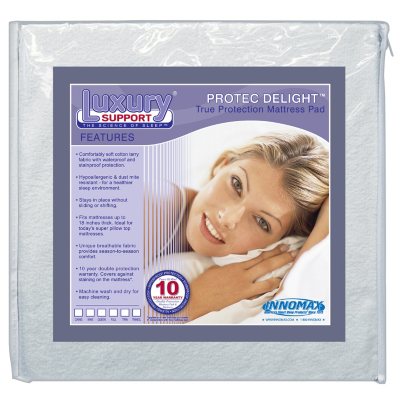 Top seller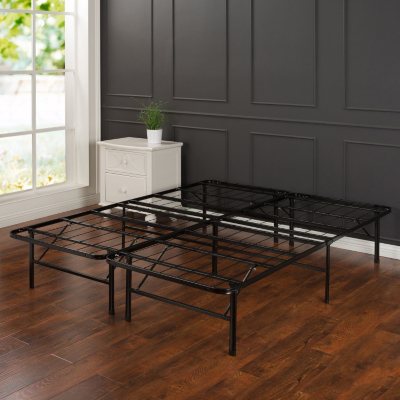 Item #: 227563
In Stock
78Ratings
What to Look For in a Memory Foam or Latex Mattress
When shopping for a memory foam or latex mattress, some of the things you should consider include how comfortable the foam or latex mattress is; the quality, and the size of the mattress.
Comfort – each person has his or her own unique comfort level. You should choose a foam or latex mattress that is comfortable for you. Having said that, most people believe that latex and memory foam mattress offer optimal comfort levels.
Quality– the quality of the mattress is determined by a number of factors including the support and durability of the mattress. Choose a mattress from an established and reputable mattress manufacturer.

Even in latex or memory foam mattresses, you will find different quality grades, so it makes sense to check the specification of each latex or memory foam mattress model to ensure you are getting good quality memory foam or latex mattresses.
You should also check the support the mattress offers through the number of coils in the mattress, the thickness of the coils, and the way the coils have been constructed. The coils offer support to the body while the quality of the coils and the materials used in the mattress determine the mattress' durability.

Size – the mattress should fit the size of the bed frame you have.
Benefits of a Latex Mattress
Made of natural material and has no synthetic additives
Latex mattress is hypo-allergenic with anti-microbial properties. Dust-mites also find it hard to survive in a natural latex environment
A latex mattress conforms to your body contours so you can sleep comfortably
A latex mattress is breathable, so you can keep cool as it won't overheat