Entertainment Furniture
Nothing makes a living room, rec room or media room complete like some great media furniture. Bookshelves, entertainments centers and TV consoles allow you to display and store your quality entertainment products and accessories with attractive furniture that stands on its own as great décor apart from its functionality. With Sam's Club, you'll find entertainment furniture, bookshelves and more at prices that you'll easily be able to afford even after buying that great high quality entertainment system that all of your new furniture will help you enjoy to the fullest.
Top seller Item #: 101166
In Stock
13Ratings
Top seller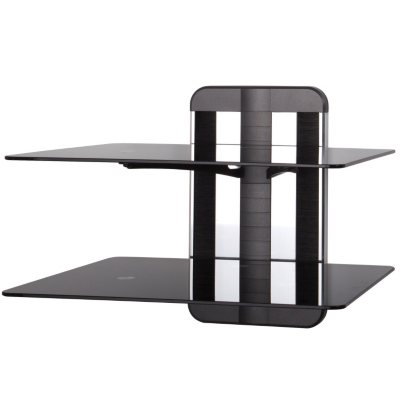 Top seller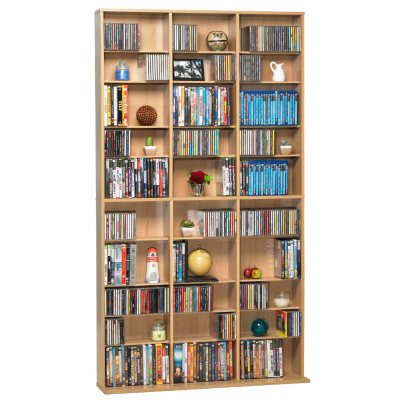 Top seller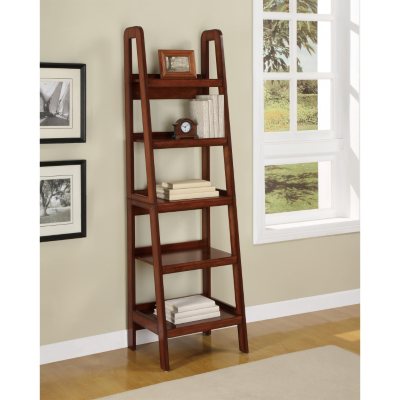 Item #: 446560
In Stock
5Ratings
Media Cabinets & More
Today's TVs are light years ahead of the ones many of us grew up with, but they still present us with one very important problem: How to mount them. Sam's Club offers affordable mounting systems that fit TVs of up to 52", with space for your cable or DirecTV box and game system to rest easily.
You'll also find some beautiful media cabinets with Sam's Club, cabinets that would look great in any room and can provide a great showcase for your DVDs, CDs, videogames, or whatever you choose to store. You'll also find functional and stylish TV consoles, beautiful wood bookshelves, and a lot more, all for much less than you would expect to pay at a retail store for such items.
Don't let your TV sit in an old countertop and your painstakingly collected assortment of movies, music or games lie spread all over the floor. There's a better way, and Sam's Club is on hand to help you get there. If you're ready to create the perfect media experience in the perfect media room in your home, let Sam's Club help with affordable, functional and beautiful entertainment furniture today.