Sam's Club
Grocery
Fresh Food
Meat, Poultry & Seafood
Meat, Poultry & Seafood
Category
Meat, Poultry & Seafood (233)
Refine by
Price

–
233 items

from

$0

to

$750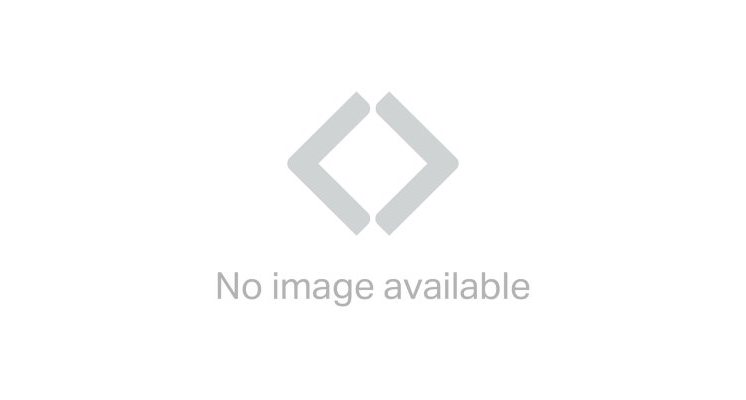 ×
The Ingredients
Knowing which ingredients to use and when to add them can help you be a slow-cooking pro.
Meats with more marbling or connective tissue stay moister in the cooker. Chicken thighs and beef stew meat are good choices.
Dairy products don't hold up well to long cook times, so add them at the end.
Slow cooking gives flavors time to build so you'll need smaller amounts of seasonings if you're adapting a stove-top or oven recipe.
General Tips
These tips can help you be a better slow cooker:
Fill your slow cooker at least half way. Smaller amounts can take as much as 2 hours off of your cook time.
Foods give off a lot of moisture during cooking. Adding a little flour at the beginning can give you thicker sauces.
Always thaw meats before adding to the slow cooker. Cooking frozen meats results in an unsafe cooking environment.
Don't open the lid. Heat and moisture can escape, adding to your total cook time.
close
Featured categories +View all
Top Sellers