Markers
Markers can be incredibly useful in an office situation. With a small white board and the right markers, you could potentially diagram a business plan that could make your company millions. Even for day to day uses like making charts or notes, or labeling various items clearly enough so that everyone can read them, markers can be extremely handy. Sam's Club has all the markers you need in many different varieties at typically low Sam's Club prices.
Top seller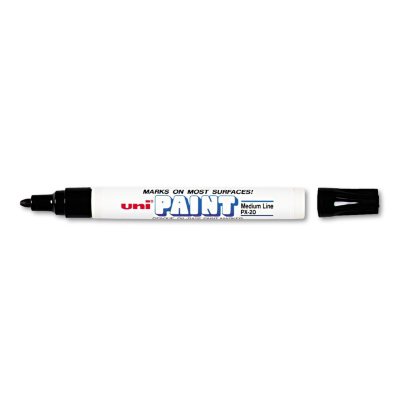 Item #: 227525
In Stock
Shipping Included
1Ratings
Top seller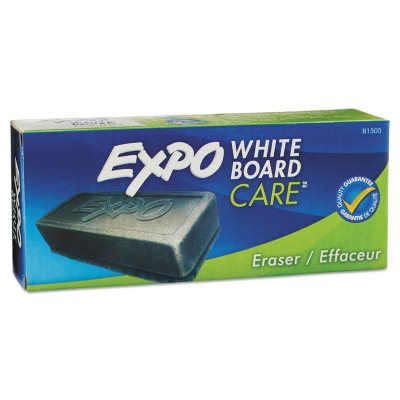 Item #: 289509
In Stock
Shipping Included
1Ratings
Top seller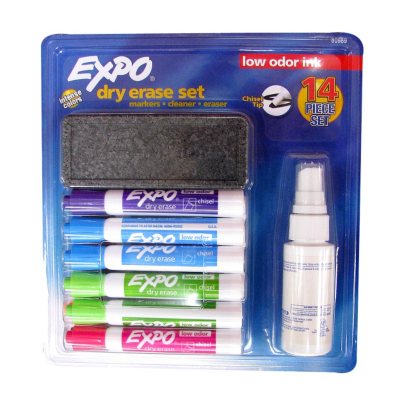 Top seller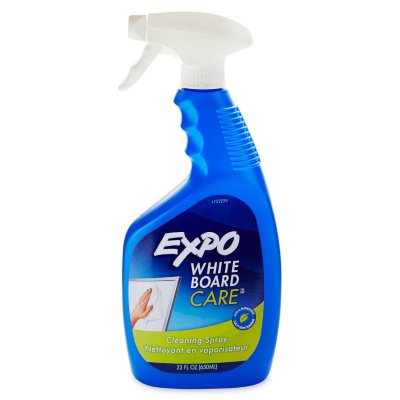 Top seller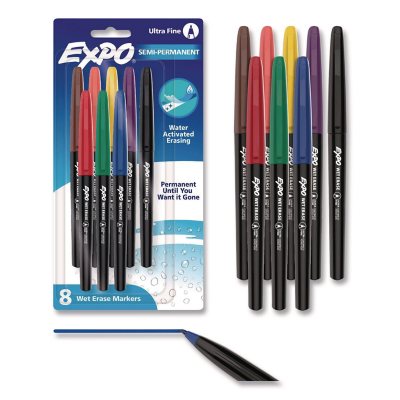 Item #: 292890
In Stock
Shipping Included
1Ratings
Permanent Markers, Color Markers & More
All markers aren't the same. Different markers are appropriate for different uses, and certain people prefer different kinds of markers. That's why Sam's Club offers chisel tip markers, dry erase markers, fine permanent markers, even retractable markers. You'll find markers of different sizes and colors as well, from the traditional black to standard colors and even fluorescents.
Whatever markers you choose, when you choose Sam's Club, you know you're choosing high quality and low prices. That means your markers will be bright enough to get everyone's attention, and are designed not to smudge or smear. If you order permanent markers, your markings won't come off, and if you order erasable marker, it won't come off until you're ready to take it off. And of course, at Sam's Club prices, you can afford to really stock up, and you won't have to worry about how fast you go through them.
So if you've got a ton of almost dead markers collecting dust in your office, or you're stuck using chalk or a pen when a marker is really what you need, why not shop for markers at Sam's Club? Find the markers you need today and have a complete set when you need them most. And you might want to get a few to have around the house when you need them, too.