Lawn & Garden
Top seller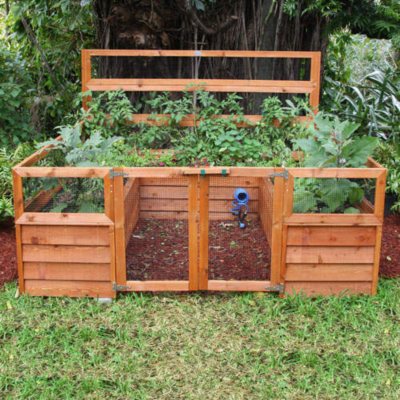 Top seller
Item #: 889429
In Stock
Shipping Included
8Ratings
Top seller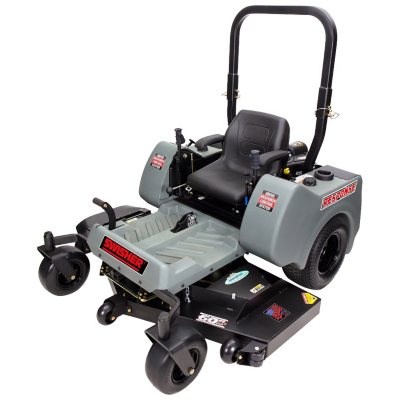 Top seller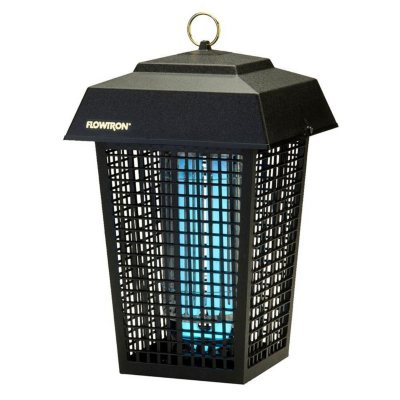 Item #: 708117
In Stock
15Ratings
Top seller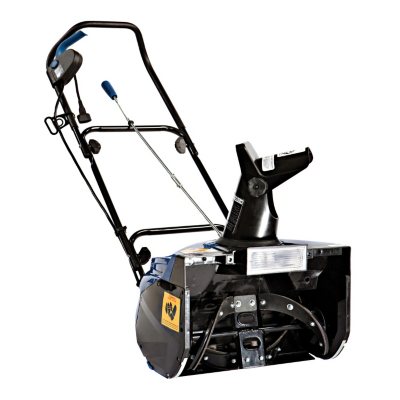 Item #: 622403
In Stock
18Ratings
Top seller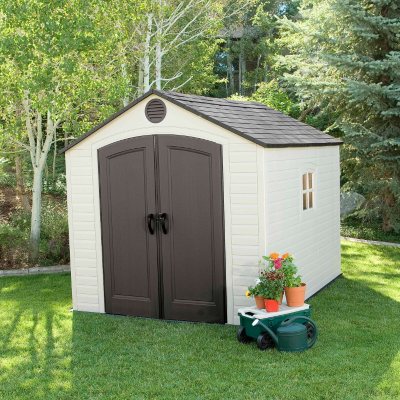 Item #: 678175
In Stock
161Ratings
If you have a lawn and/or garden, you'll find a large range of lawn and garden equipment and accessories at Sam's Club.
No matter what style of garden you have or the size of your garden, you will need the right equipment and tools to make it look its best. There is a wide range of gardening equipment and tools available at Sam's Club, so you can choose the right one for your needs. Having the right tool will not only save you time, but also make it easier to maintain a beautiful garden and lawn in the future.
Browse through our extensive lawn and gardening listings to find the tools and equipment you'll need to create a garden which is the envy of the neighborhood.