This category may contain products that are not available at your local Sam's Club.
Landscaping Supplies
Spring time is the right time to start planning (and planting) your patio, yard or garden. Whether you live in a house or an apartment, everyone loves having plants and flowers around during the spring and summer months and there's no better place for landscaping supplies of all kinds than Sam's Club. It's also a great family activity for everyone to get outside in the fresh air and sunshine and get their hands dirty in the garden.
Top seller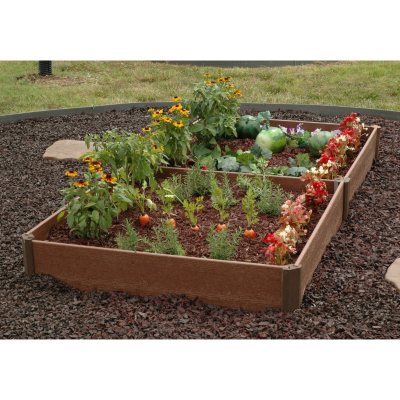 Item #: 112183
In Stock
12Ratings
Top seller
Item #: 664039
In Stock
20Ratings
Top seller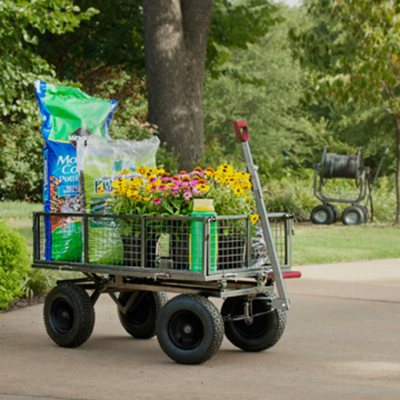 Item #: 493319
In Stock
1Ratings
Top seller
Top seller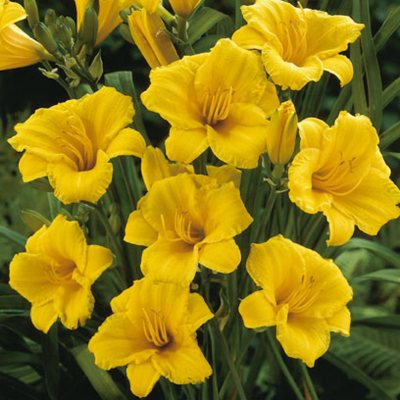 Gardening & Landscaping Supplies for All Lifestyles
Raised garden beds are a great option if you love to garden but don't have a lot of space. A raised garden bed can even be put on a patio or balcony. In addition, if you live in an area with lots of animals around like rabbits and gophers, a raised garden bed can protect your plants from being nibbled by these guys. Sam's Club not only carries raised garden beds and planters in a variety of shapes and sizes, they also carry the other landscaping supplies you will need to plant beautiful flowers or delicious fresh vegetables and herbs inside them. In fact, Sam's Club has a great selection of landscaping supplies needed to plant in any yard or garden such as soil, gardening gloves and gardening tools.
But what's a garden without plants? The garden center at Sam's Club carries every kind of plant imaginable to make your home more beautiful this spring and summer. Whether you are planting flowers, shrubs, trees or vegetables, you will find all the plants you need and all the landscaping supplies you need to plant them. It's a great feeling to spend time outside during the spring or summer enjoying a garden that you have created yourself.