Kitchen Storage & Organization
Most kitchens are not quite as well organized as people would like them to be. If you have a restaurant with a busy kitchen, the problem can be even worse. Fortunately, Sam's Club has the restaurant kitchen storage, commercial kitchen storage, restaurant kitchen organization and commercial kitchen organization products to help at the best prices around.
Top seller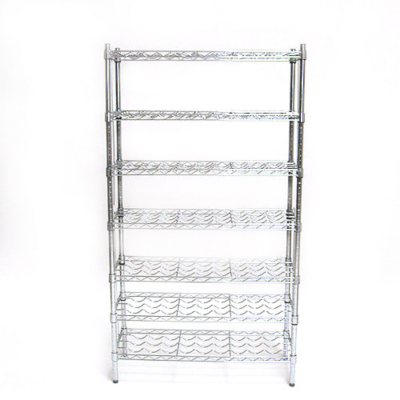 Item #: 782377
In Stock
42Ratings
Top seller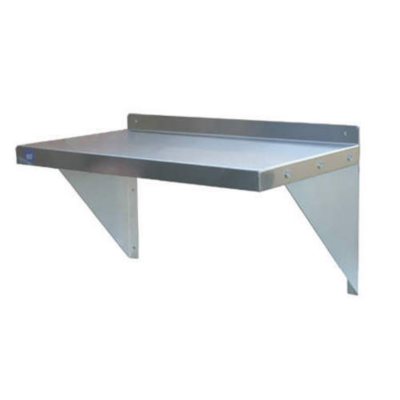 Item #: 8948
In Stock
1Ratings
Top seller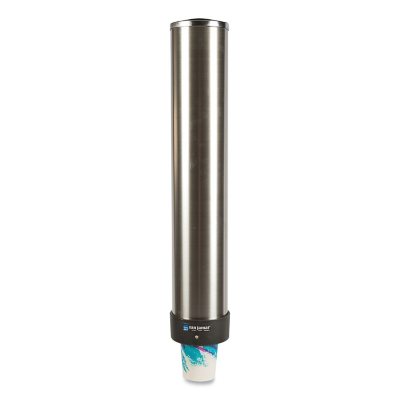 Item #: 743946
In Stock
Shipping Included
1Ratings
Top seller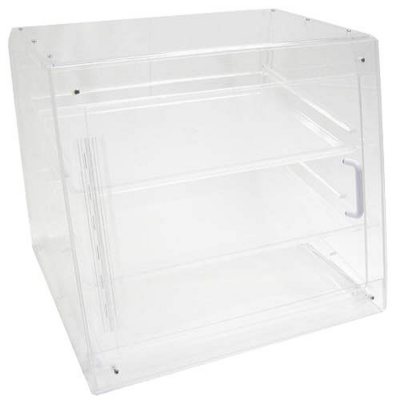 Item #: 909521
In Stock
3Ratings
Kitchen Organization Supplies
In a restaurant kitchen, you need to know where everything is to get to items quickly. Sam's Club offers restaurant kitchen organization products like shelving sets, cup dispensers and display cases to make it easy to find everything right when you need it. There are commercial kitchen organization tools for catering companies and even homes kitchen available as well.
Restaurant Storage Supplies
If it's storage you're worried about, you'll find restaurant kitchen storage items like durable and clear food storage containers in a wide variety of sizes. Sam's Club has organization and storage items suited to your specific needs. For catering and food service businesses, you'll find all the packet holders, cup holders, cup dispensers and straw dispensers you need here. And for traditional restaurants, you'll discover bakery display cases, food prep carts, and more all at Sam's Club low prices.
So get your kitchen in shape today. Save time, money and prevent food spoilage, accidents and other kitchen catastrophes with the best kitchen storage and organization items. Find great deals on the kitchen items you need Sam's Club, today!