Judith Ripka
If you're looking for a gift for your loved one that's truly unforgettable, or you're searching for that accessory that will make you stand out at any social event, you must take a look at the Judith Ripka jewelry collection, available now through Sam's Club. You absolutely must have some of these items in your personal jewelry collection.
Top seller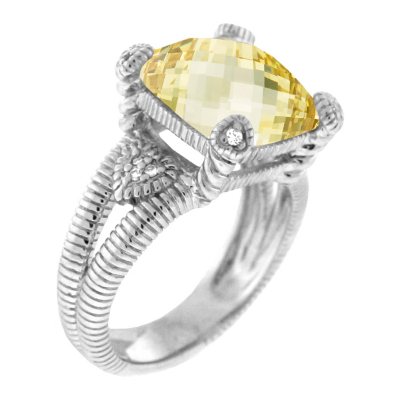 Item #: 640444
In Stock
6Ratings
Top seller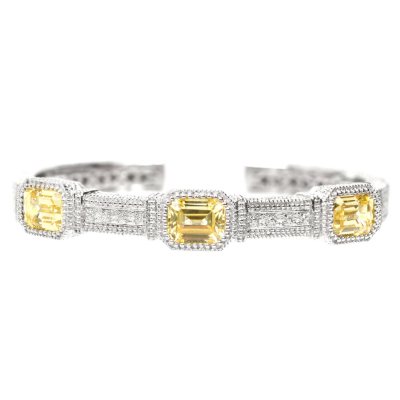 Top seller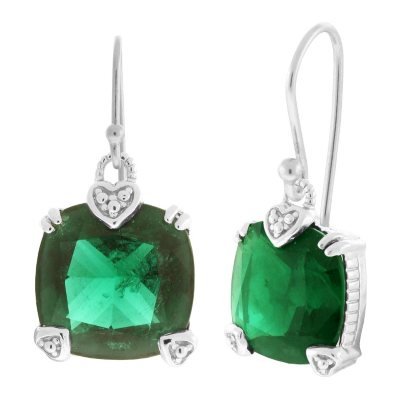 Top seller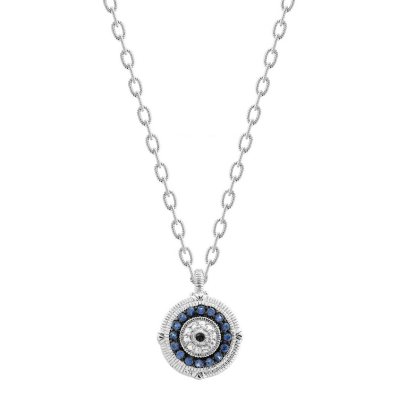 Item #: 448803
In Stock
2Ratings
Judith Ripka Jewelry Collection
When you show up wearing Judith Ripka jewelry, you're sure to have people talking, and when you present Judith Ripka jewelry as a gift, you're telling your loved one that you appreciate their distinctive sense of style. The Judith Ripka jewelry collection includes all of you and your loved ones' favorite types of jewelry, everything from rings to bracelets to earrings to necklaces. This collection offers diamond jewelry for sure, but you'll find other affordable and eye catching stones as well, from green quartz to blue corundum to sapphires, all set in pieces that are uniquely memorable.
Although after just one look at any of these pieces you'll be ready to pay sky high prices, this collection offers jewelry affordable enough that you can completely accessorize with them while still staying within your budget, which is great, because when you see how terrific these pieces look, you just might want them all. And why not? You or your loved one will look great in complementary earrings, bracelet and a necklace from Judith Ripka. So what are you waiting for? Look over the listings and find great jewelry through Sam's Club right now.