Bounce Houses & Waterslides
Blow up some fun with the great selection of inflatables here at Sam's Club! Bounce houses and water slides provide hours of inflatable enjoyment in your backyard. We bring you top-quality inflatables at great low prices every day. Find inflatables perfect for a range of activities, age groups, and backyard spaces. Let Sam's Club help you make this summer more fun with the inflatables you're looking for.
Top seller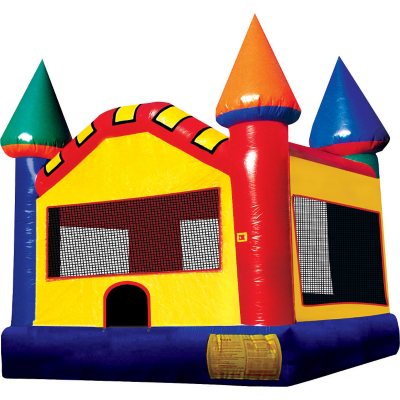 Item #: 867144
In Stock
Shipping Included
2Ratings
Top seller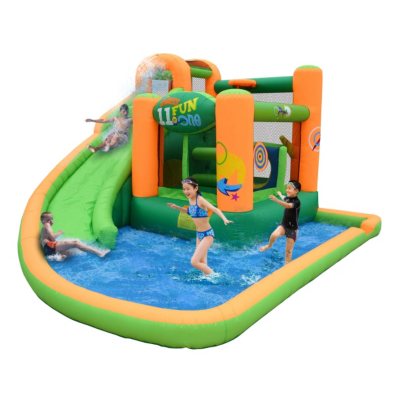 Item #: 447908
Low In Stock
1Ratings
The Fun of Outdoor Inflatables
Inflatables can provide big entertainment with the convenience of small storage space requirements when deflated. Nip summer boredom in the bud and tempt kids outside with the excitement of inflatables. Bounce houses, water slides, and other inflatables are a great way to give kids of all ages a fabulous time while they're being physically active outdoors. Here at Sam's Club, you can explore a range of inflatables, with options to suit your kids' interests and ages perfectly.