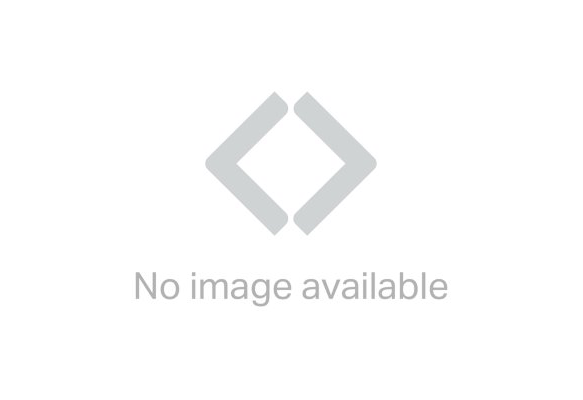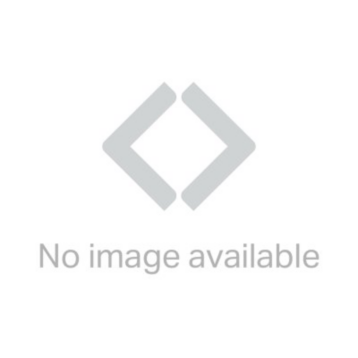 Members saved on average 33% over traditional retailers.*
100% satisfaction guaranteed. If at any time you're unsatisfied with your membership, you'll be given a full refund.
200% guarantee on fresh foods. You'll love our high-quality produce, meat and baked goods, or we'll double your money back.**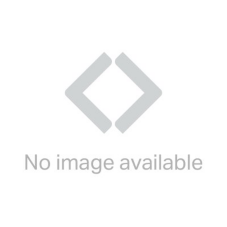 * Based on estimated annualized savings on items Members purchased in select categories derived from a survey conducted in 30 US markets between 2/25/2013 and 3/15/2013 comparing our regular unit prices to regular and shelf-visible sale and loyalty discount unit prices of selected non-Club competitors, including but not limited to grocery stores and mass retailers, but excluding Walmart®. Local savings for individual customers vary. For more information, please send requests to the attention of Sam's Club Member Services, 2101 SE Simple Savings Drive., Bentonville, AR 72716-0745.
** Sam's Club offers Members a 200% guarantee for fresh products (i.e., meat, bakery and produce). We will refund double the Member's purchase price or refund the purchase price and replace the product. A 100% guarantee will be offered to all other customers.