Home Security
You can't put a price on safety. Most of us would like to spare no expense in order to make sure our family members and our belongings are safe. Fortunately, with home security options from Sam's Club, you don't have to break the bank to pay for top notch security. From safes to intercoms to door locks, Sam's Club has your home security covered.
Top seller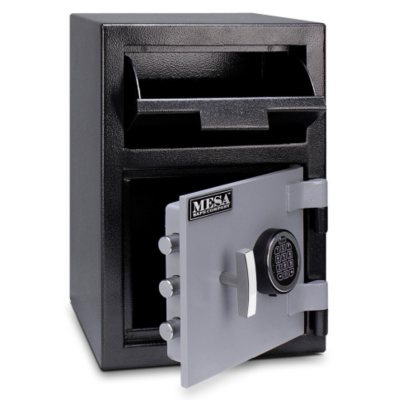 Item #: 257093
In Stock
Shipping Included
5Ratings
Top seller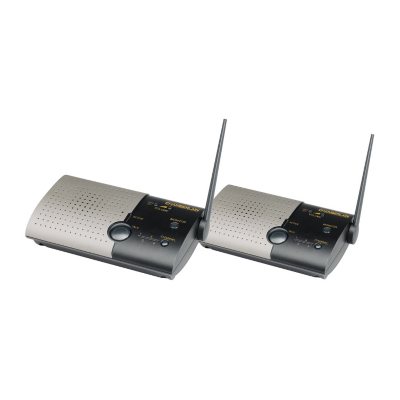 Item #: 584365
In Stock
Shipping Included
5Ratings
Top seller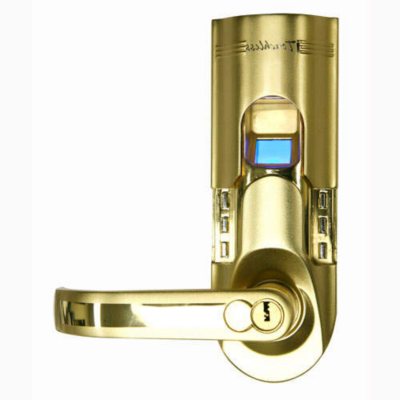 Safes from Sam's Club
Safes are a great home security option when you want to keep valuable possessions secure but don't want to rely on a safety deposit box. Safes available from Sam's Club are designed to be too heavy for your basic burglars to carry off and too secure for them to get into, so you can relax with the peace of mind that comes with knowing that even if a burglar should get in, he or she will have a hard time getting to your most treasured items. Through Sam's Club, you can order safe with reliable digital locks, safes that are fire and water resistant and depository safes. You can choose a floor safe or a wall safe, and you can choose key or combination locks. The important thing is to find a secure safe that you are comfortable with for your valuables, and Sam's Club has plenty for you to choose from.
If you're ready to make home security your number one priority, find the right safes, door locks, intercoms and monitoring systems at Sam's Club today, and protect your home the right way before another night goes by.