Thank you to our members!
Sam's Club Pharmacy was ranked "Highest in Customer
Satisfaction with Mass Merchandiser Pharmacies.*"
Find a Pharmacy
Top-rated items.
Feel-good values.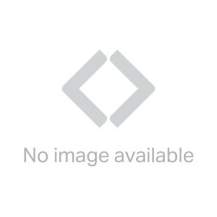 Cold & Flu

Vitamins

Supplements
*Based on multiple sources, including third-party industry reports, quarterly competitor results and analyst briefings.
1These statements have not been evaluated by the Food and Drug Administration. These products are not intended to diagnose, treat, cure or prevent any disease.