This category may contain products that are not available at your local Sam's Club.
Grocery
Is your family and social life keeping you too busy to shop for groceries? Do you find yourself frequently forgetting a grocery item? When you shop for groceries at Sam's Club, you have ready access to a wide variety of fresh food choices available at your fingertips. Find quality groceries and gourmet food at amazingly low prices right here at Sam's Club where you can shop online at any time of the day, all seven days a week.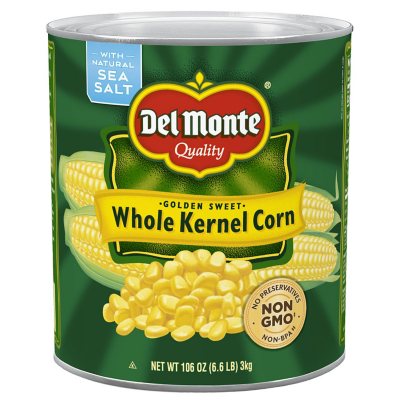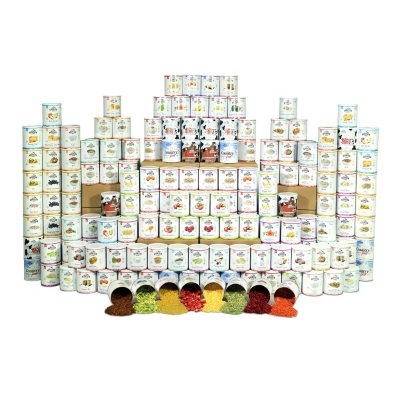 Sam's Club Top Sellers
Updated Daily!
Shop Groceries for Less
Shopping online not only saves you a time, but can also help you save big. At Sam's Club, we have made it simple for you to find exactly what you're looking for with our easy-to-navigate website. Whether you're buying food or supplies for a special occasion, catering to a huge gathering, or just conducting your weekly shopping, you'll find all the food and supplies you need in one single location. Discover great quality, taste, and superb value food across various categories including fresh food such as meat, dairy, fruits and vegetables; canned and packaged foods; frozen food; a comprehensive selection of wine, and a whole lot more. Our chilled section offers great savings on a wide variety of beverages such as sports drinks and soda. We also offer instant savings on emergency food storage which is great for any emergencies, camping and backpacking, home food storage, or even everyday meals which can last an entire year.
Keep your impulse shopping in check to help your budget and find great deals to help you save further only at Sam's Club.