Grill Covers & Accessories
Accessorizing your grill is a great way to make your barbeque experience better. There are various tools and equipment you can use to accessorize your grill, regardless of what type of grill you have. To find the right grill accessories for your outdoor cooking this summer, browse through our selection of great grill tools.
Top seller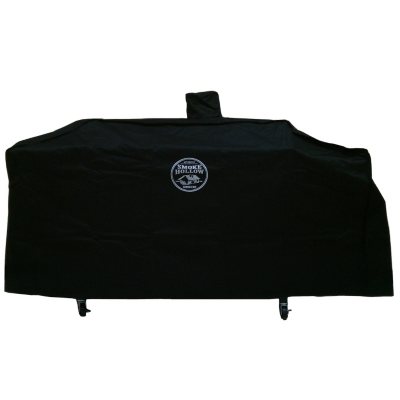 Item #: 581453
In Stock
20Ratings
Top seller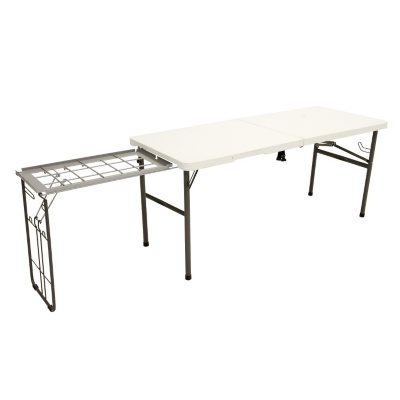 Item #: 338021
In Stock
6Ratings
Choosing Your Grill Accessories
Just as there are nearly endless ways of cooking on a grill, there are also a huge range of accessories you might need. What specialized food you're looking to cook or what additional grill functionality you require might determine which accessory is perfect for your needs. Some more general grilling requirements also merit quality accessories, such as grill cleaning kits and serving carts. Of course, when it comes to equipment that will be used around the high temperatures of your grill, it's particularly important you take safety into account. Here at Sam's Club, you'll find grill accessories from top brands so you can be sure you're getting high quality equipment. Make grilling even more of an adventure with the right accessories; Sam's Club makes it easy to accessorize your grill in style for less.