Gourmet Foods & Gift Baskets
If you are tired of giving people the same gifts every year and want to do something different this year, then you have come to the right place. At Sam's Club you will find gourmet gift baskets that are filled with some of the tastiest goodies that will make your loved ones' eyes light up in pure delight. Sam's Club features a wide selection of gift baskets filled with treats, spa products, and other gift items. Gourmet gift baskets will make your occasion or celebration special and unforgettable.
Top seller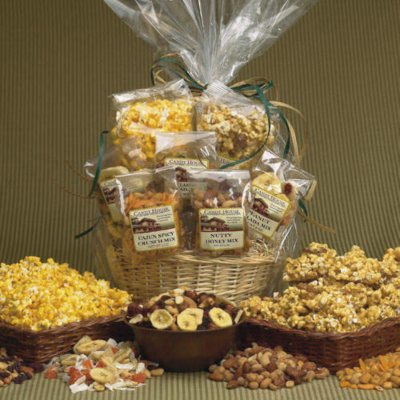 Top seller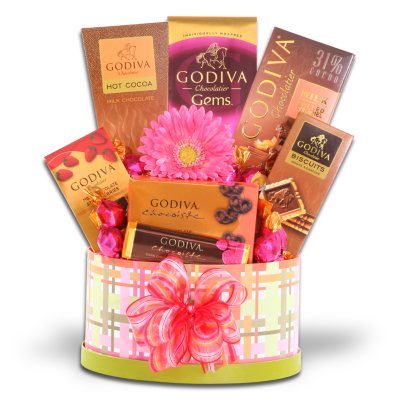 Top seller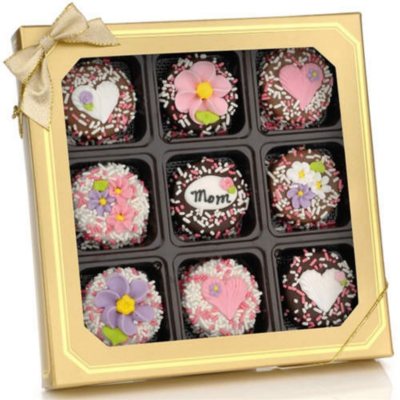 Top seller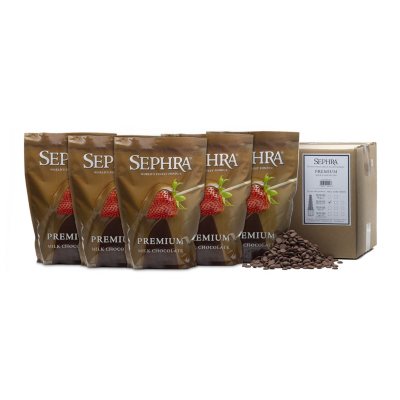 Item #: 733544
In Stock
19Ratings
Shopping and Giving Gift Baskets
Sam's Club has gift baskets in many different styles, shapes, sizes and prices. Whether you want something small and stylish or big and extravagant, you can find it at Sam's Club. Choose from candy and chocolate baskets, cookie baskets, nuts and fruit baskets and spa baskets. Each basket has been decorated tastefully to ensure that whoever receives the basket feels special.
Brighten someone's day by sending them a gourmet gift basket from Sam's Club.