Gazebos, Awnings, Canopies, & Enclosures
Are you looking for something to give your yard or garden area an added touch of class and luxury? Gazebos, awnings, canopies, and outdoor enclosures of all different kinds can do just that. Gazebos, awnings, canopies, and all outdoor enclosures from Sam's Club are affordable and can be shipped right to your door.
Top seller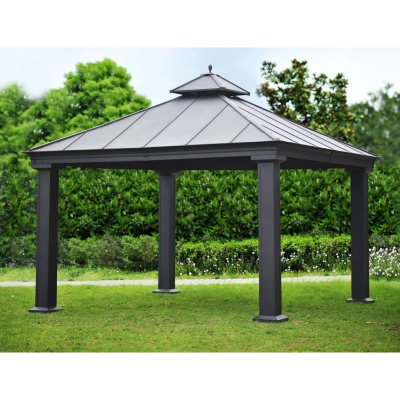 Item #: 618484
In Stock
8Ratings
Top seller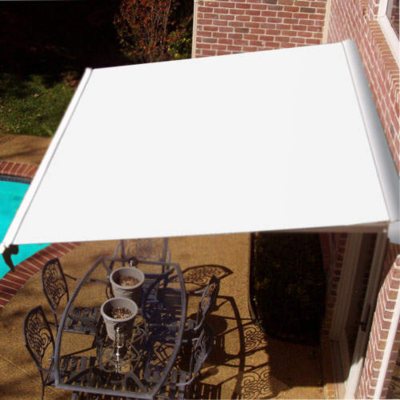 Top seller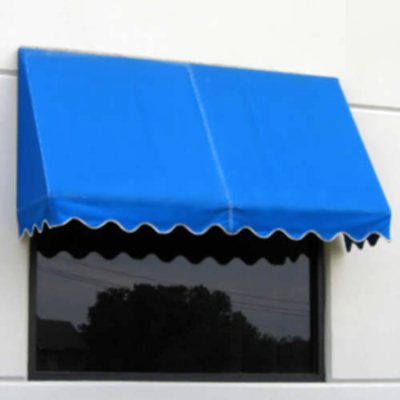 Top seller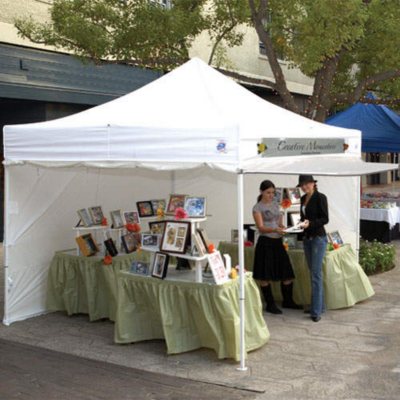 Item #: 844109
In Stock
44Ratings
Outdoor Enclosures
Gazebos, awnings and canopies, are outdoor enclosures that can make any outdoor area an all-weather location. Gazebos, awnings, canopies and other outdoor enclosures can protect you from blazing sun, pouring rain and other weather conditions that would otherwise put an end to a pleasant day outdoors. Are you tired of enjoying your outdoor property only part of the time? Let us help you find the perfect outdoor enclosure for you.
Types of Outdoor Enclosures
Which outdoor enclosure is right for you? Gazebos are almost an extension of your home, but one which you can put just about anywhere on your property. They are attractive, comfortable, and the perfect place to enjoy a drink while getting shelter from the hot sun or waiting out a summer shower. Awnings are a bit less expensive, and can serve to protect your patio or deck so that you can continue to enjoy them even when the weather doesn't go as expected. Canopies are very affordable, and can be put up almost instantly to provide an outdoor home base for commercial use such as selling small business items, or recreational use, such as a picnic or a registration area for an outdoor event.
Whatever type of outdoor enclosure you need, you can almost surely find it at Sam's Club at a price you can afford, so before your next outdoor event, see what Sam's Club has in the way of outdoor enclosures for you.