Gardening
There are wide ranges of gardening products available, so it's easy for you to choose the correct gardening supplies to help you achieve your gardening goal. Choose from our large selection of brand name gardening supplies. We carry tools and equipment, landscaping, planters, and more. Get gardening products for less at Sam's Club.
Top seller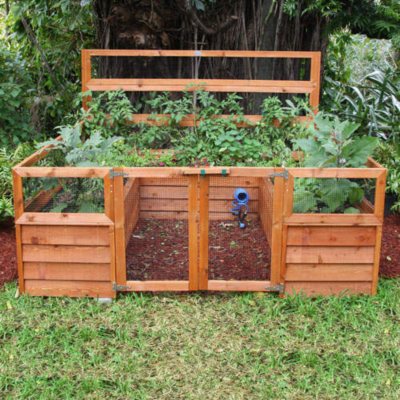 Top seller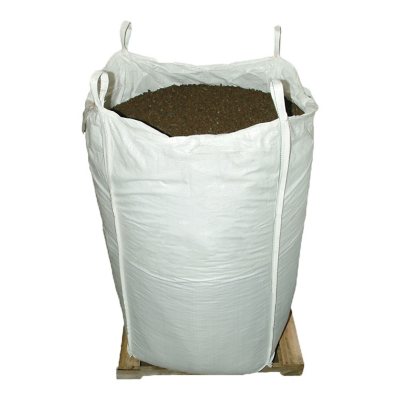 Top seller
Item #: 664039
In Stock
20Ratings
Top seller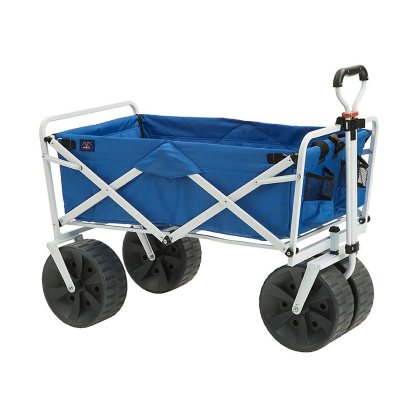 Item #: 618702
In Stock
1Ratings
Top seller
Top seller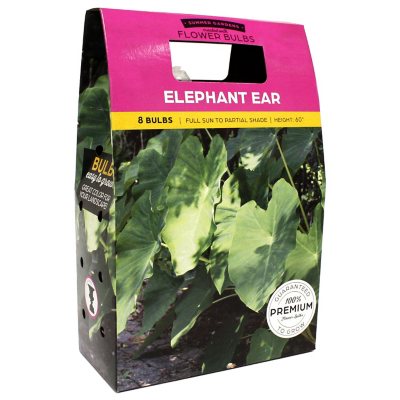 Item #: 171698
In Stock
4Ratings
Transform Your Home with Gardening
Gardens and plants are a great way to enhance the look and feel of your home. Whether you are planting a lush shade garden or a bright sun garden, you can get the gardening supplies and accessories you need with us. Browse our extensive gardening listings. Our range of great value gardening supplies will transform your home.