The Luxury of Leather: A Buyer's Guide
Soft and supple, strong and durable, leather offers the ultimate furniture experience. But which type is right for you?
Full grain: Best in class.
Made from the whole hide, full grain leather offers that distinctive leather smell and the most durability with all of the grain's authentic markings left intact. Color ages beautifully while texture softens.
Shop Full Grain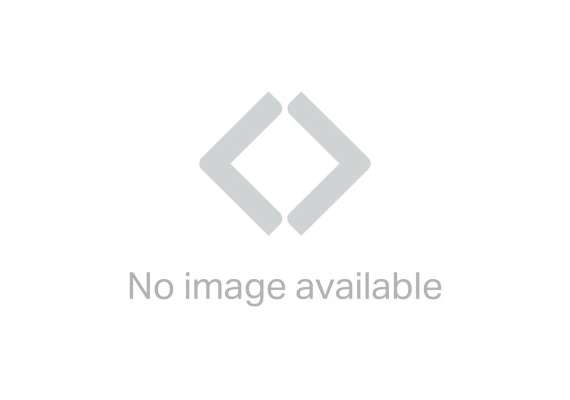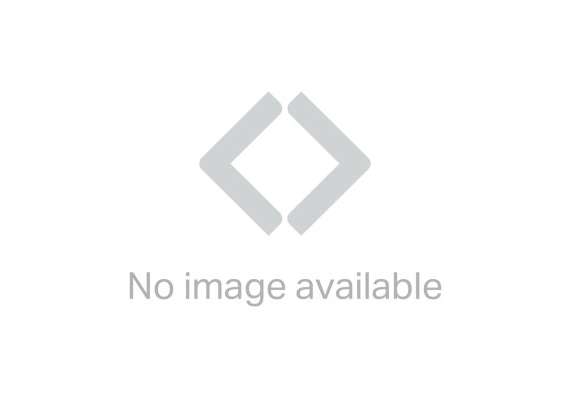 Bonded: Great value.
Love leather, but not the high price tag? Curated, in part, from various areas of the hide, bonded leather offers an affordable option.
Shop Bonded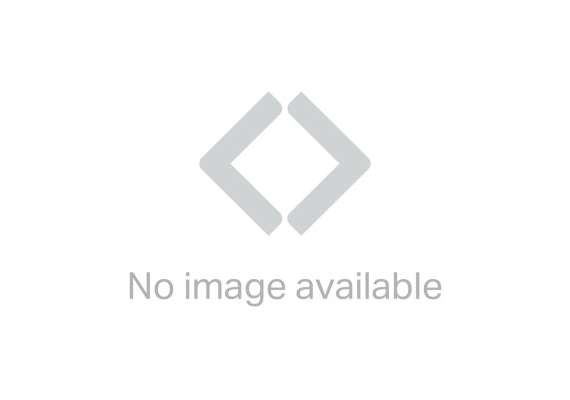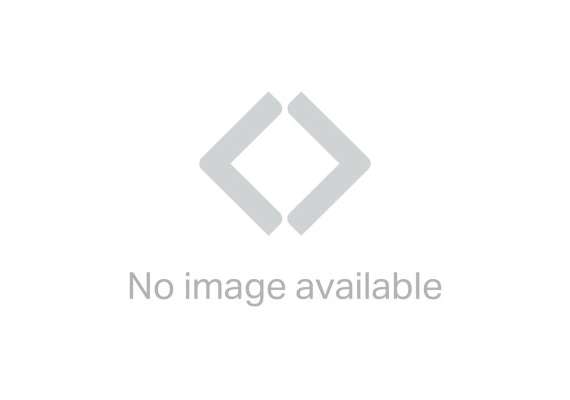 5

ways to keep your leather looking amazing.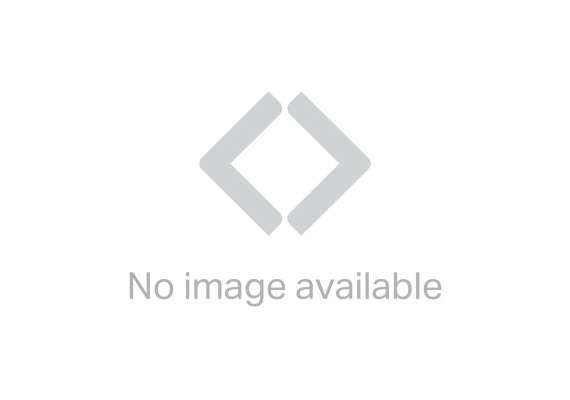 Check the humidity.
Store leather furniture in a room that's
a comfy 30% to 40% humidity, away from
heaters and air conditioners.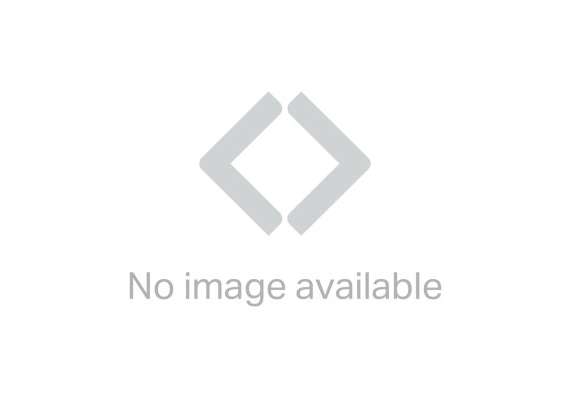 Dust regularly.
A little dusting can go a long way. Use a dry
or slightly damp soft cloth to wipe away any
dust. Don't forget the crevices!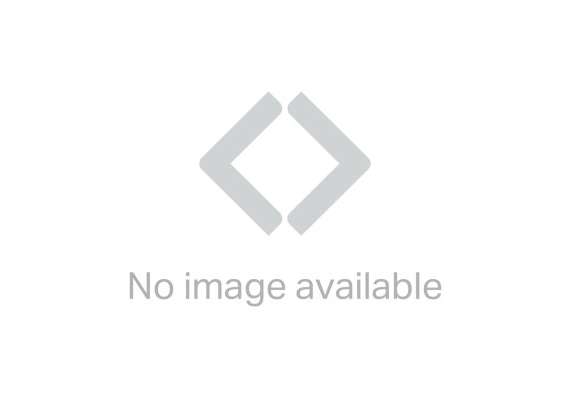 Avoid stain removers.
Harsh chemicals in stain removers can ruin
the integrity of your leather. Instead, use a
slightly damp cloth and dabdon't rub.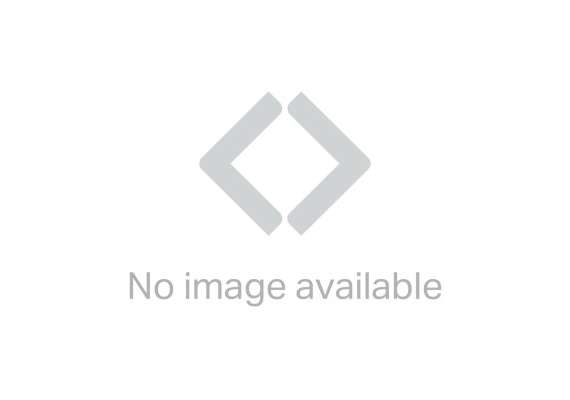 Draw the shades.
Direct sunlight can cause your leather
to fade and crack. To minimize the effects,
use shades and drapes.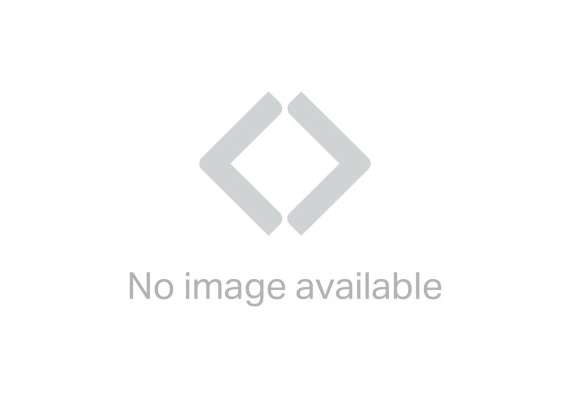 Condition, condition.
To help keep leather moisturized, apply
conditioners that don't contain silicones,
alcohol or wax every few months.
Furniture for Every Room
Some people put off replacing their dining room table or bedroom set because they're worried about the cost. That's where Sam's Club comes in. Sam's Club has partnered with top brands to bring you furniture for every room in your home, all at low, affordable prices.
Look around your living room. Does it need a face lift? How about picking up a new couch, recliner and matching coffee table? You'll find a variety of options to complement any décor. The same is true for the bedroom where you can purchase a new bed frame, armoire or dresser, and even a new mattress. Whether you need a twin, queen or king size mattress, there's a huge selection just waiting for you. You can even pick up kid's furniture in fun colors and styles.
Browse the stock of office furniture for your home or business. You'll be able to get some work done at a beautiful desk or workstation, especially if you pick up a comfortable desk chair as well.
And don't forget about the finishing touches. Make your recreation room complete with a pool table, air hockey table or foosball table or dart board. With all of these fun activities, you'll never want to leave your house. Especially when you decorate it with home furnishings such as rugs, decorative accents, paintings and more.