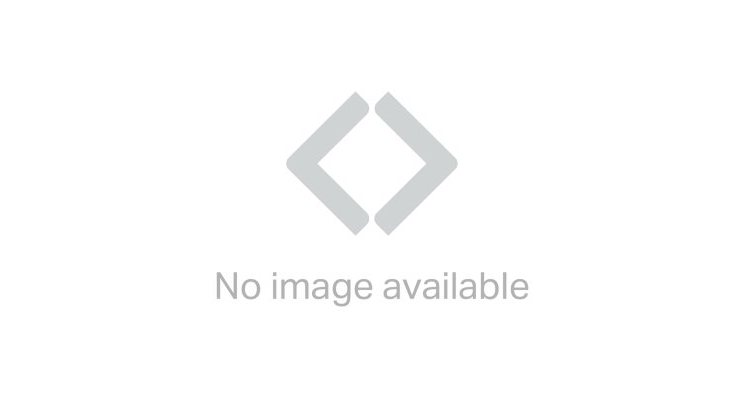 Make it a potluck
In today's economy, potluck parties have become a popular solution for casual entertaining. The secret: create a theme that will tie the menu together and make it easy for your guests to contribute. You provide the basics.
Mexican Menu: you make enchiladas or tostadas and your guests can bring their favorite sides. Cap the meal off with vanilla ice cream with Kahlua® and shaved Mexican chocolate.
A Festival of Burgers: friends bring their favorite patties, from salmon or lamb to turkey or beef. You provide all of the toppings, great buns, a salad and beverages.
Chili Cook-off: invite several friends to bring a small batch of their favorite chili (which could even be a purchased chili they've doctored up). You make a batch of your chili and cornbread. Ask someone else to bring dessert or beverages. Set up all of the chilies on a table and let guests do a "blind tasting" and vote for favorites. Kind of like the county fair pie competition, this can be lots of fun!
Taco bar: divvy up the preparation of the different main ingredients or toppings. Ask someone to bring Mexican beer or a salad.
Salad smorgasbord
Another idea is to serve a salad buffet for supper. Salads let you stretch the more expensive ingredients in a party menu while delivering fantastic flavors. And salads are just so perfect for summer entertaining: cool, fresh and light.
Winning Salad Combinations:
Cooked cous cous with grilled shrimp and grilled peaches with honey vinaigrette
Spring green mix with oranges, almonds, and Sam's Club® Roasted Chicken with poppy seed dressing
Italian Cobb with cooked rotelli or orecchiette pasta, diced salami, diced mozzarella, tomatoes, red onion, fresh basil and Italian vinaigrette
Warm potato salad with crispy bacon and green onions
Sam's Club Roasted Chicken Salad.