Fire Pits & Heaters
We have a range of great looking fire pits and heaters for outdoor use. Browse our extensive fire pit and outdoor heater listing to find an efficient fire pit and outdoor heater for you. To find out more about fire pits and outdoor heater, read our tips below.
Top seller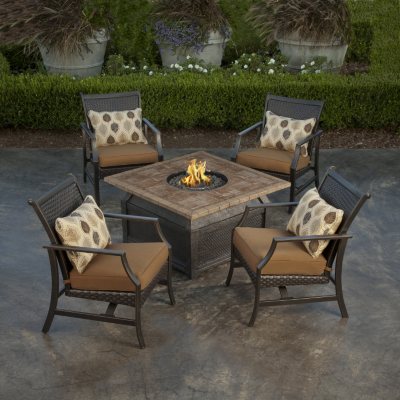 Item #: 827384
In Stock
4Ratings
Top seller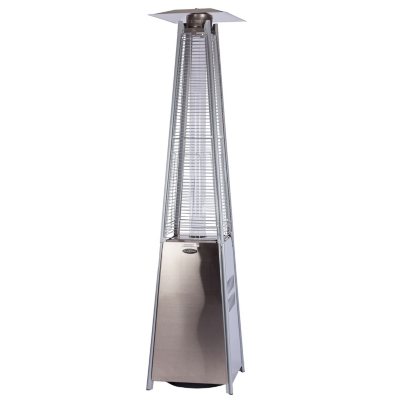 Item #: 661509
In Stock
3Ratings
Top seller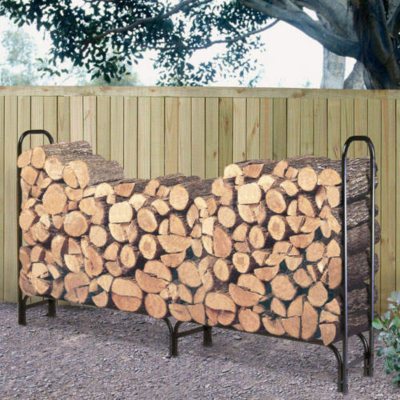 Item #: 565853
In Stock
Shipping Included
6Ratings
About Fire Pits and Outdoor Heaters
There are different types of fire pits and heaters. Fire pits and outdoor heaters are also available in range of materials.
Fire Pits
An outdoor fire pit is a great, cost effective way to bring in the warmth of fire to your patio or backyard for a comfy evening. A fire pit is cheaper to run than gas or electric heaters, and is easy to use. With a fire pit, you'll not only get a visually appealing drama of natural fire, but you'll also get the rich, comforting aroma of wood burning in the fire and the natural heat of the fire. Fire pits are available in a variety of materials including stainless steel, cast iron, copper, aluminum, and clay.
A stainless steel fire pit offers a sleek and contemporary style, and is relatively low maintenance. A cast iron fire pit is sturdy and durable, and offers an antique look to your fire pit. A copper fire pit looks attractive and elegant. An aluminum fire pit is strong and will last for a long time and radiates a lot of heat as aluminum is an excellent thermal conductor. A clay fire pit offers a traditional option and absorbs and radiates heat very well, making them efficient as outdoor heaters.
Patio Heaters
There are different types of heaters available including stand alone heaters, tabletop heaters, hanging heaters, large heaters for larger spaces, tiki style heaters, and more. Choose a patio heater that meets your needs.
Browse our selection of heaters and fire pit to find the right one at the right price for you. It's important to follow all the safety instructions when you get a fire pit or patio heater; this includes:
Keeping the fire pit or patio heater away from flammable material including dry leaves, table linen, curtains, etc.
Keep children away from the fire pit or patio heater