File Folders
Your working environment directly influences the quality of your work. It is important to stay organized at the workplace. There are plenty of office supplies and facilities that help you to be organized in a company. For the smooth running of any business or organization, it is imperative that a smooth process of functioning is present.
Top seller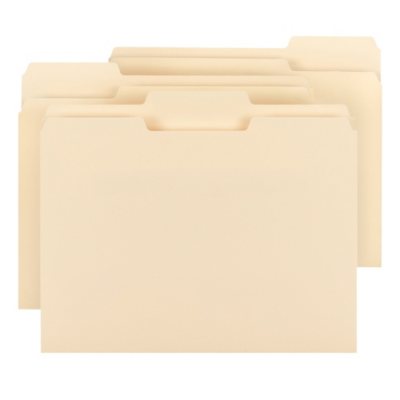 Item #: 725476
In Stock
3Ratings
Top seller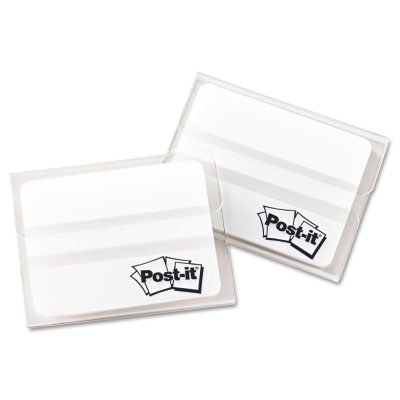 Top seller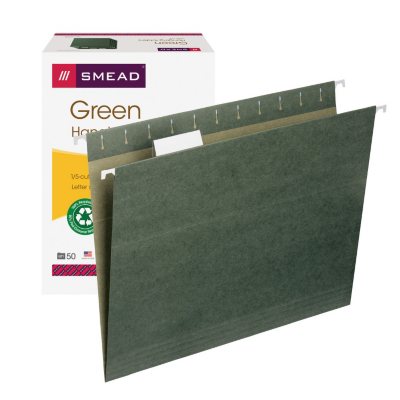 Item #: 725490
In Stock
1Ratings
Filing Folders & Filing Accessories
You can opt for a variety of filing and storage supplies to keep data and resources safe at work. Sam's Club offers you a wide range of file folders, desktop organizers, and other storage supplies that are extremely beneficial. You can go in for file folders that hold papers securely and keep them in order or you could select file tab guides like folder labels which can indicate all the details you need to know about a particular file.
When an organization employs the use of filing and storage accessories, everyday tasks can be carried out more efficiently. Every manager must consider it an important part of their duty to make sure that the daily functioning of any business is carried out without any obstacles
For a better working atmosphere, drop in at Sam's Club and explore our fantastic world of office supplies!