Drinkware
Catering companies, restaurants, and eateries can benefit from the affordable and modern selection of drink ware located at Sam's Club. In a few simple clicks, you can shop from ceramic mugs or glass beverage cups suitable for many cuisine styles. You can also shop a wide selection of plastic and polycarbonate pieces ideal for outdoor events or more casual occasions. Explore countless drink ware options along with other supplies at Sam's Club today.
Top seller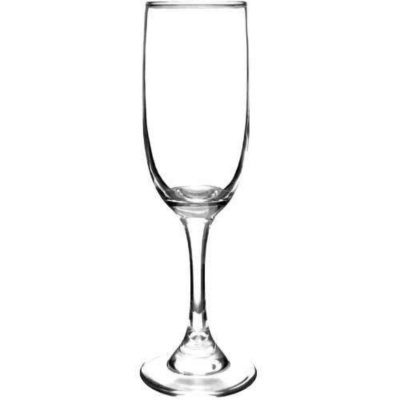 Item #: 691662
In Stock
1Ratings
Top seller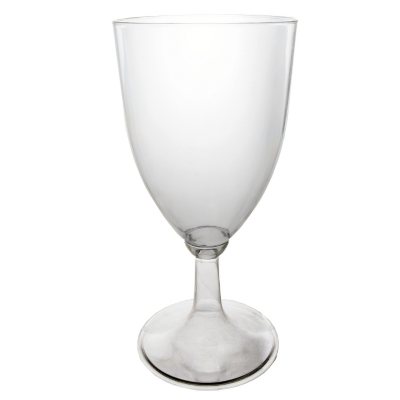 Item #: 188643
In Stock
Shipping Included
7Ratings
Top seller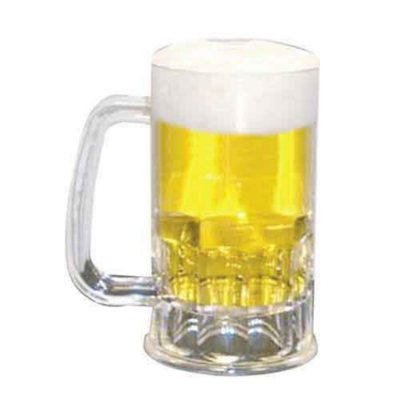 Wine Glasses, Coffee Mugs & More Restaurant Drinkware
From large catered functions to everyday dining it helps to have all the proper drinkware to serve your guests. Catered events and buffets rely on the proper serving pieces to meet all their guest's needs. Consider drinkware for each table ranging from water glasses to mugs for coffee or tea.
Another location that should be well-stocked with a variety of stemware and durable glasses is the bar. At Sam's Club you can choose from hi-ball, rocks, Pilsner, wine, and champagne to name a few varieties. Styles in glass and plastic are available depending on the size and style of your upcoming function.
Sam's Club stocks a wide assortment of glass drink ware ranging from simple water glasses to elegant pieces suitable for high-end bars. Choose from durable sports mugs, decorative margarita glasses, elegant martini glasses or wine glasses for both red and white blends. You can also find plenty of plastic options for outdoor functions or events where you wish to avoid the risk of broken glass. There are still other drink ware styles to choose from including shatter resistant polycarbonate glasses ranging from shots to margarita to schooner varieties.
Stock up today while staying within your budget. You'll find low, everyday prices and a huge drink ware selection for your next catering event or buffet when you shop at Sam's Club today.