Drawing & Art Supplies
At Sam's Club you will find an impressive selection of drawing, art supplies, and other materials. Whether you are a professional artist, student, or enjoy art as a hobby, we understand that you need to have access to the best art supplies so Sam' Club features superior quality art materials that ensure that your creativity gets enhanced.
Top seller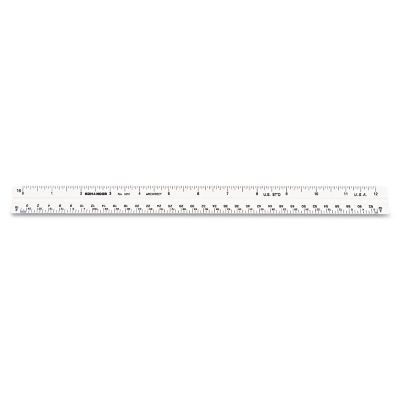 Top seller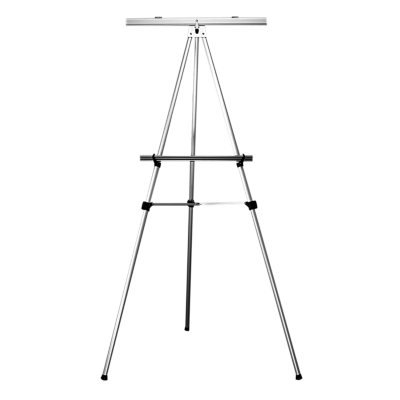 Item #: 647731
In Stock
1Ratings
Top seller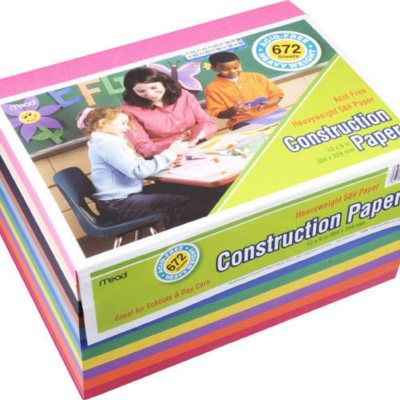 Art Supplies for Drawing & Creating
Sam's Clubs features some of the most trusted and popular drawing and art supplies in the market. You will find a great collection of drafting tools, easels and pads, portfolios, and art and colored paper. To ensure that you find what you are looking for you can go through the product descriptions and specifications. Sam's Club also features objective customer reviews that give you a quick peek at what other customers are saying about products that they have purchased. You can browse through all the products, shortlist products that you like, compare them and then proceed to purchase the ones that suit your budget and requirement.
With Sam's Club you can be assured that you are getting great offers on premium quality art supplies and drawing materials.