Desk Accessories
If you're like a lot of people in today's workplace, you spend a lot of time at your desk. Whether you work at home, in a traditional office, or your desk is somewhere a little less traditional, your desk is probably as familiar to you as your bedroom at home. You can't furnish and decorate your desk as lavishly as you can your home, but you can make the most of desk accessories. Sam's Club can help.
Top seller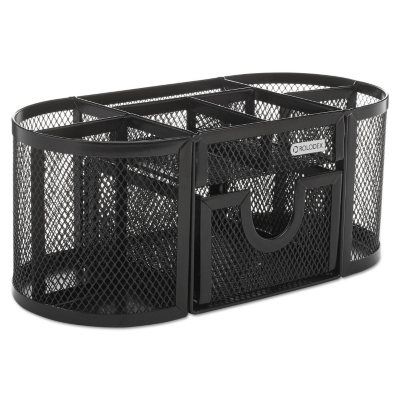 Top seller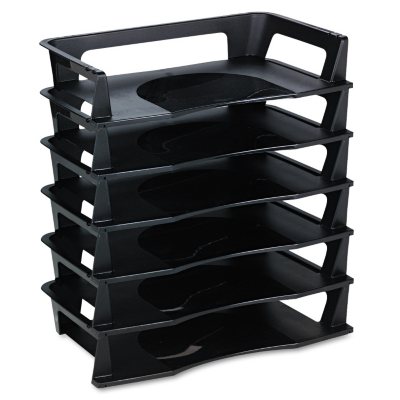 Top seller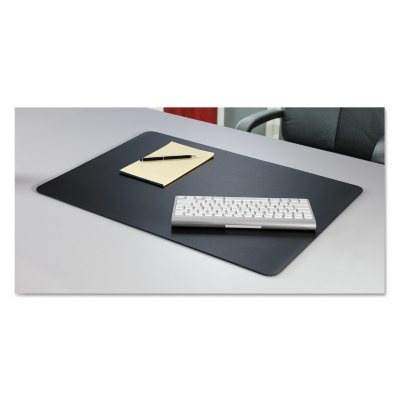 Top seller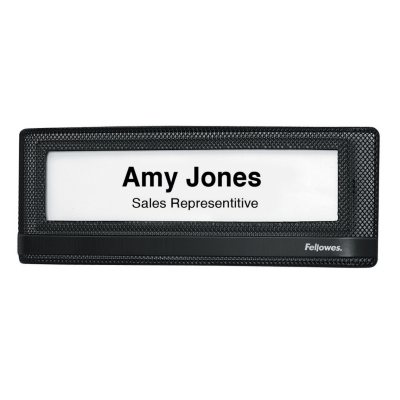 Top seller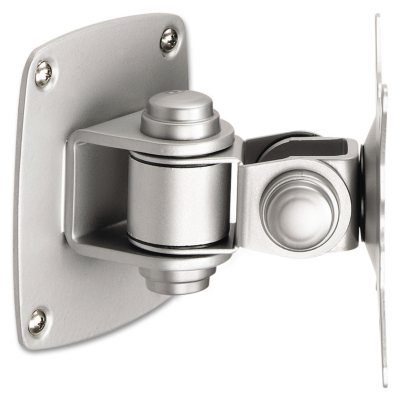 Desk Accessories & Desk Organizers
The right desk accessories can not only help you personalize your desk and make it your own, but they can also make your day to day life a lot easier. Use the right desk accessories to organize your desk and make things easier to find. A simple, affordable pencil drawer or pencil desk organizer from Sam's Club can make sure that your desk is not a mind clouding mess of clutter. If you've got magazines, files or loose documents spread around your office, Sam's Club has file organizers that can help you get those cleaned up too.
And that's just the beginning of the list of great, affordable, functional desk accessories you'll find through Sam's Club. You'll also find business card holders, paper clip dispensers, nameplates, bookends and just about anything else you need to get your desk and work area into shape and even make it a place you look forward to seeing every workday morning.
Look around your office right now, and imagine how much of a weight would be lifted if all that clutter were in a proper place where you could find everything easily when you needed it. Then look over the Sam's Club website and find all the great, low cost items that will allow you to create the desk area you want and deserve to have today.