Commercial Refrigeration
In your restaurant or business, refrigeration equipment is something that just has to work. Whether you're in need of a commercial refrigerator, restaurant freezer, professional ice machine, or glass-front cooler, you'll find the name brands you can trust here at Sam's Club.
Top seller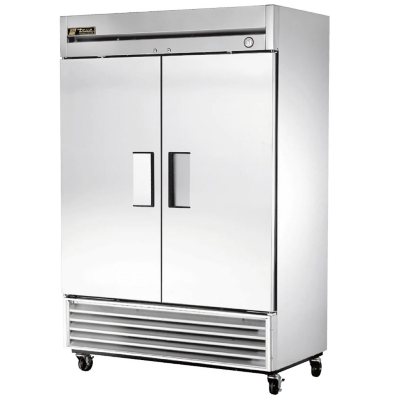 Item #: 293485
In Stock
Shipping Included
1Ratings
Top seller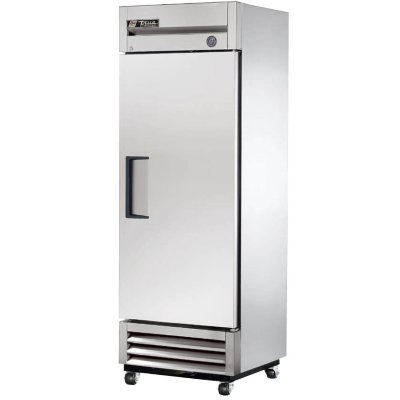 Top seller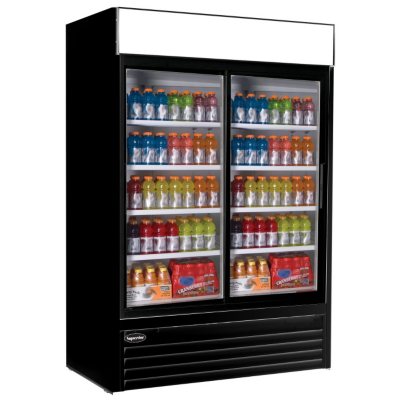 Top seller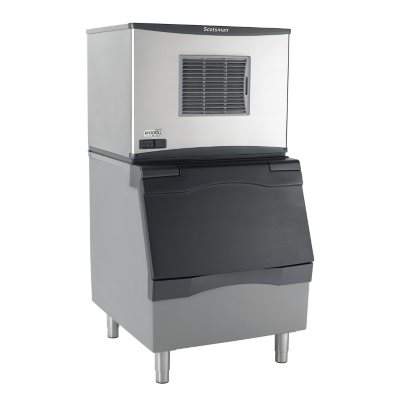 Choosing the Right Restaurant Refrigeration Equipment
The commercial refrigeration equipment that's right for your needs depends upon a number of factors. One of the most basic is size. How much room do you have available in your restaurant or commercial space for a new refrigerator, freezer, or ice machine? If it's not a whole lot of space, you might want to think about choosing an undercounter refrigeration or freezer unit. Another consideration is your usage intent for the refrigeration equipment. Does your restaurant need the very largest amount of cooled storage space possible? Will you be keeping a few large or many small items chilled? What style is easiest for your restaurant staff: reach-in equipment, undercounter equipment, or equipment that provides a work table? No matter what you decide is best suited to the refrigeration needs of your restaurant, you'll find the equipment you're looking for – for less – at Sam's Club.