This category may contain products that are not available at your local Sam's Club.
Clothing Care
There are many appliances to keep around the house, but some of the most important involve clothing care. Irons and sewing equipment is available at affordable prices through Sam's Club so you can leave the house looking your best every day. Whether you want to steam, iron, or mend your clothing you can find countless options all in one simple to shop location.
Top seller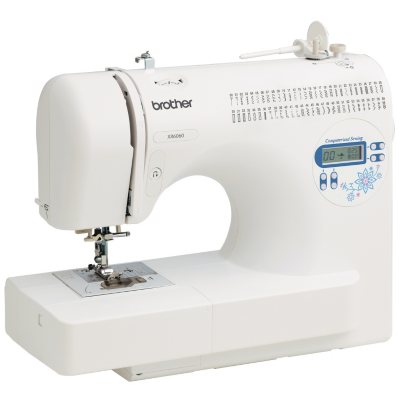 Caring for Your Clothes
When you reach for your favorite shirt and realize it is filled with wrinkles there is only one thing that will help! At Sam's Club, irons are available in a variety of sizes and styles to meet all of your clothing care needs. You can also find durable fabric steam presses and all the necessary sewing supplies to keep your clothing in tack.
Ironing may not be your favorite past time, but it must be done! Choose from steam irons or fabric steam presses that will remove wrinkles in minutes. Sam's Club offers many ironing products including steam Irons with retractable cords and ones with a Thermocolor System that changes color based on which setting you've selected. Choose from high quality fabric steamers designed to last.
Powerful digital fabric steamers are another great solution when hoping to bring clothing to its peak condition. Shop from the 34" digital fabric steam press or smaller sized options with stands to hold either one. In a few simple steps you will have completed ironing and get ready to focus on your next task at hand. Sam's Club also offers a unique assortment of sewing supplies to mend minor tears or create a wardrobe all your own from scratch.
Regardless of your clothing care needs you can find budget-friendly products to keep you looking great at Sam's Club.