Whether it's a mini pine for a kid's room or a grand spruce for your
entryway, we've got the perfect tree for you! Tip: Factor in celling
space for the stand and topper.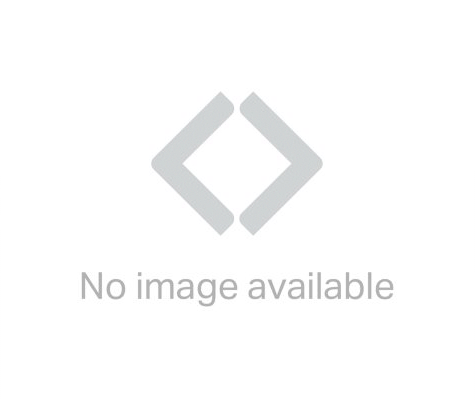 A forever tree with faux needles is a total timesaver. The lights
are pre-strung, plus there's no shedding or watering.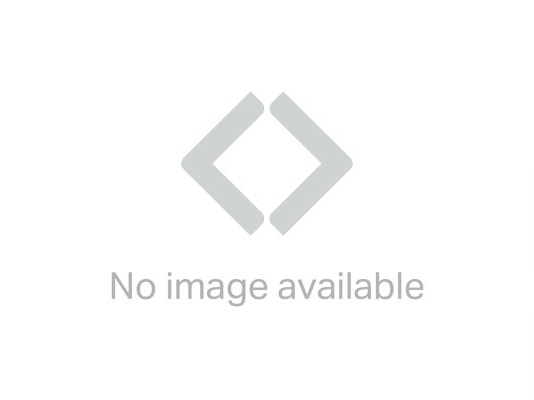 Find a theme you love! Our coordinated collections
make achieving your dream look easy and effortless.