Toys & Games
Featured products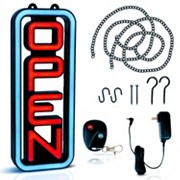 Spectrum Vertical Multicolor LED Open Sign
Item #: 695081
$99.98
Free Shipping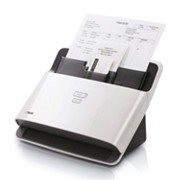 NeatDesk Desktop Scanner and Digital Filing System with 6...
Item #: 698297
$369.00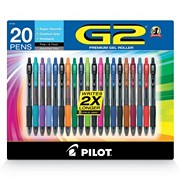 Pilot G2 Assorted Colors Gel Pen (20 ct.)
Item #: 337087
$17.88
Featured categories
Top Sellers
Educational Toys & Educational Games
The childcare toys, childcare games, school toys, school games and puzzles from Sam's Club are often designed to keep children occupied for hours, but there's also a great deal of variety, so kids won't soon run out of new, fun things to do. Just as important, these childcare toys, childcare games, school toys, school games and puzzles are affordable, so you should be able to buy as many as you need to keep groups of children involved and busy for a long time without straining your toys and games budget.
The types of child care and school toys and games you'll find through Sam's Club run the gamut from products that test and improve balance and physical ability to ones that challenge a child's mind. We've got tug o war ropes, potato sacks and balance buckets for fun ways to build body control and endurance, as well as puzzle mats, magnetic play and learn kits and even games like Connect Four to encourage new and more effective ways of thinking. And remember, you get them all at great Sam's Club prices.
Great school toys and games often pay great dividends. You can enjoy playing with these toys and games with children or let them experiment and learn on their own. There's no time like the present to help your children have fun and learn, so make all your childcare toys and games and school toys and games selections from the Sam's Club catalog today.