Canned Goods
Healthy ingredient for salads, sandwiches and other recipes.
Item #: 697779
(2)


Contains only three ingredients: chicken, water and salt. There are no extra unknown products in your food.
98% fat free
Gluten free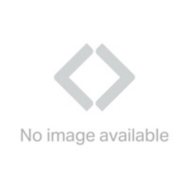 Item #: 822665
(37)
Member's Mark® Premium Chunk Turkey Breast is perfect for salads, sandwiches, and ethnic foods such as Mexican, Italian, etc.
Item #: 882831
(2)