Candy
For most of us, our childhood memories are filled with the aromas of candy and chocolate, layered with nostalgia. Candy has been and always will be an integral part of our lives. The taste for candy usually suits everyone from infants to the elderly. Candy stands strong as a symbol of cultural extravaganzas, beautiful moments, and emotions engraved in time. Sam's Club offers you a wide selection of exciting treasures when it comes to candy treats and more.
Top seller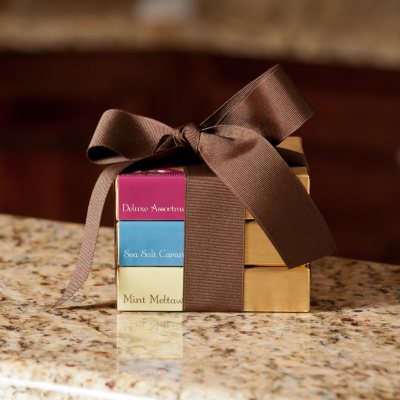 Top seller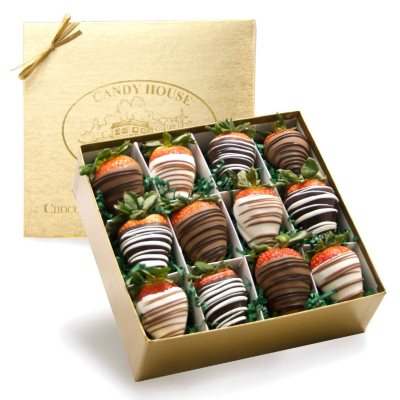 Item #: 83702
In Stock
30Ratings
Candy Gifts and Treats
From first birthdays to graduation, from Valentine's Day to Christmas, from weddings to achievements, candy marks the exchange of life's biggest events and celebrations. You will find candy and chocolate gift packs in beautiful arrangements and packages for a variety of occasions. Choose from a huge selection of candy delicacies in different types and flavors according to your requirements. From candy gift tins to cookie packs, we have it all. Select your personal favorite in boxed chocolate candy or present a loved one with chocolate covered candy delights to mark a special day.
Sam's Club offers you an extravagant spread of candy gift options to suit your needs. Our mouthwatering candy desserts are perfect for every instance there is to celebrate.