Sam's Club
Grocery
Candy & Snacks
Candy & Snacks
Category

Refine by
Price

–
1450 items

from

$0

to

$150
Featured products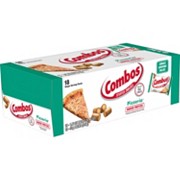 Combos® Pizzeria Pretzel - 1.80 oz. - 18 ct.
Item #: 22742
$7.68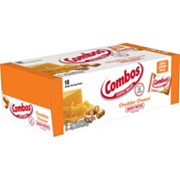 Combos Cheddar Flavor Pretzels - 18 ct.
Item #: 31347
$7.68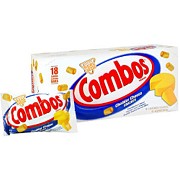 Combos Cheese Crackers - 18 ct.
Item #: 31348
Featured categories +View all
Top Sellers
Buying Candy at Sam's Club
When you shop for candy at Sam's Club, you will be impressed by all of the choices. Buy your favorite candy bar, or try out a different type of candy with us. Whatever the occasion – whether you're buying candy for your kid's birthday party, buying candy for Halloween, or for any other special event like a wedding, corporate event, and marketing event– you can stock up on all the candy you need at great prices right here at Sam's Club.