Candy, Nuts & Fruit
Buying holiday candy, fruit or nuts for the special holiday season? Sam's Club' collection of candy and treats is perfect for anyone who has a sweet tooth and loves treats. Find the holiday gourmet food you're looking for, including candy, specialty nuts, and more with Sam's Club. You'll find a range of candy and treats specially for the holiday season which can satiate the appetite of even the most discerning candy lover.
Top seller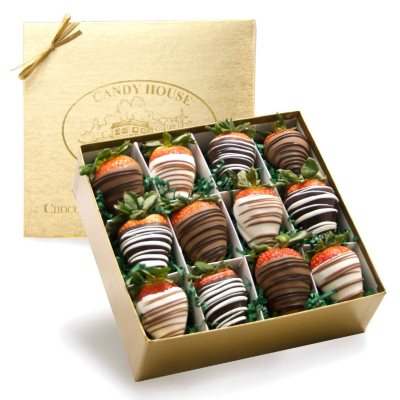 Item #: 83702
In Stock
30Ratings
Top seller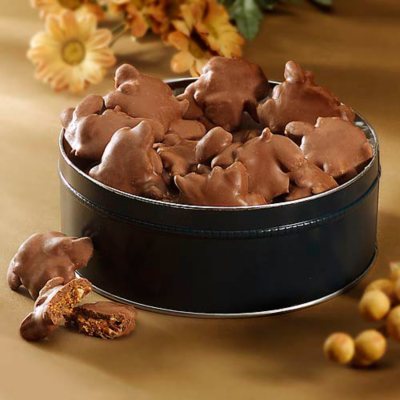 Item #: 613017
In Stock
10Ratings
Top seller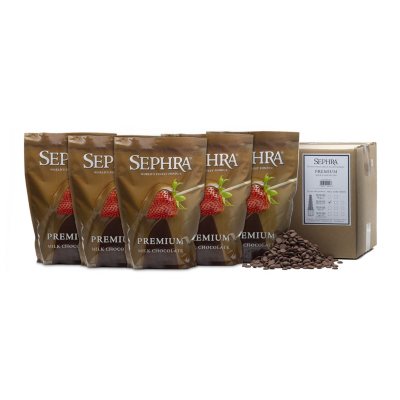 Item #: 733544
In Stock
19Ratings
Top seller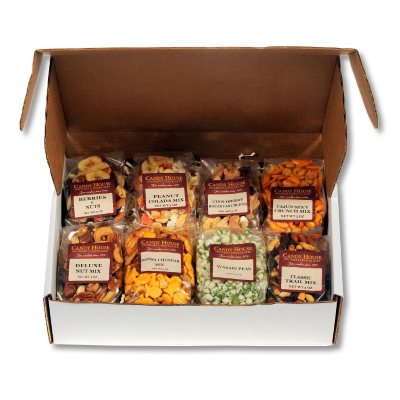 Item #: 705801
In Stock
1Ratings
Holiday Sweets and Treats
When you think of the holiday season, your thought immediately turns to the delicious holiday treats - holiday nuts and holiday candy. The holiday season is the perfect time for family and friends to get together and eat some great holiday food. Get the party started with the wide variety of holiday candy collections available at Sam's Club. Our beautifully packaged candy will make a perfect holiday gift, which the candy loving recipient is sure to love. If you don't favor candy, holiday nuts will not only make a delicious snack, it's healthy too. Apart from holiday nuts and candy, even fresh fruit makes a delicious and colorful holiday gift.
Shop Sam's Club today for the perfect holiday candy and holiday fruit and nut gifts.