Cameras & Camcorders
Featured products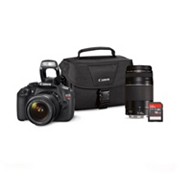 Canon T5 18MP Digital SLR Bundle with 18-55mm IS Lens,...
Item #: 694243
Free Shipping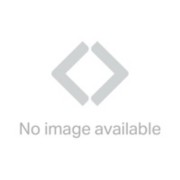 Nikon D3300 24.2MP HD-SLR Camera Bundle with...
Item #: 42994
Free Shipping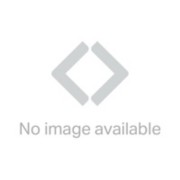 Cyclops Gear CGX HD 1080p Action Sports Camera -...
Item #: 86167
Featured categories
Top Sellers
Finding the Perfect Camera or Camcorder
A camera or camcorder is a great way to capture a moment forever. When looking for a new camera or camcorder, you should first determine what you need it for - are you planning to take photographs and videos of landscapes, sports, portraits? Will you be shooting mostly indoors or outdoors? Do you want a camera or camcorder which is easily portable? Is it for professional or amateur purposes? Answering these questions can help you choose the right camera or camcorder for your need. You will also need to check what type of extras you'd want to enhance your camera or camcorder. For instance, do you need extra memory or other media such as tapes or DVDs? Do you have the right camera or camcorder bag? What about a monopod or tripod for your camera and camcorder? Do you require an external microphone for your camcorder and lenses for your DSLR camera? Depending on how you plan to use the camera or camcorder, you'll need the right accessories for it.
Once you've decided on what type of camera or camcorder you are interested in, shop online at Sam's Club to find the most competitive prices on the newest models.