Calendars, Planners & Personal Organizers
Manage your time more efficiently by keeping track of your appointments, important events, and assignments with smart and stylish calendars, planners, and personal organizers. We have a range of products that can help you keep track of your hectic schedule including erasable yearly wall planners, refills for calendars, desk calendars, and more. Browse our extensive listings of calendars below to find the personal organizer you need as well as accessories for the calendars.
Top seller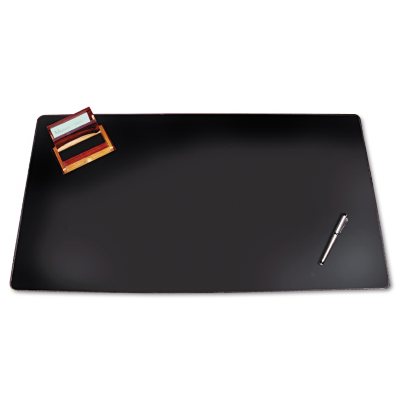 Item #: 164692
In Stock
Shipping Included
1Ratings
Top seller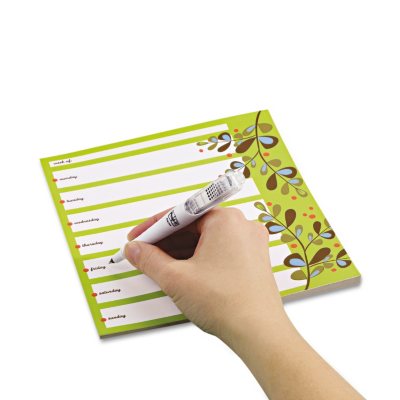 Top seller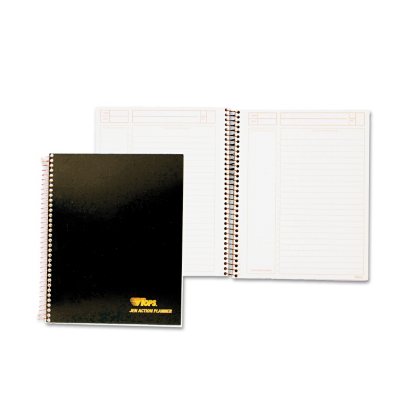 Top seller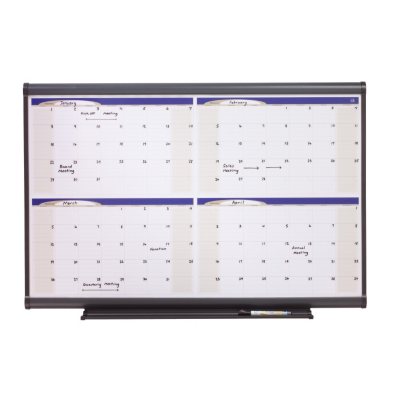 Choosing a Calendar or Planner
Calendars are available in a wide variety of themes – from nature and animals to people and quotations, you can find a calendar that plays off your personality or captures your interests and hobbies or can even be businesslike and professional with minimal designs. You can even choose personal organizers that can fit into your bag, or desk pads and wall pads which can be displayed on your table or wall. Find the calendar you need at affordable prices from Sam's Club.
When looking for a calendar, planner, appointment book, or organizer, you need to:
Determine where you intend to place it
Determine if you need to see the schedules in great detail
Determine if you need a page for a month or a page for each day depending on the number of appointments you typically make
Based on this in addition to what you would like to get most out of the organizer, you can choose the right one for you.